Individual
Aleksandar Georgiev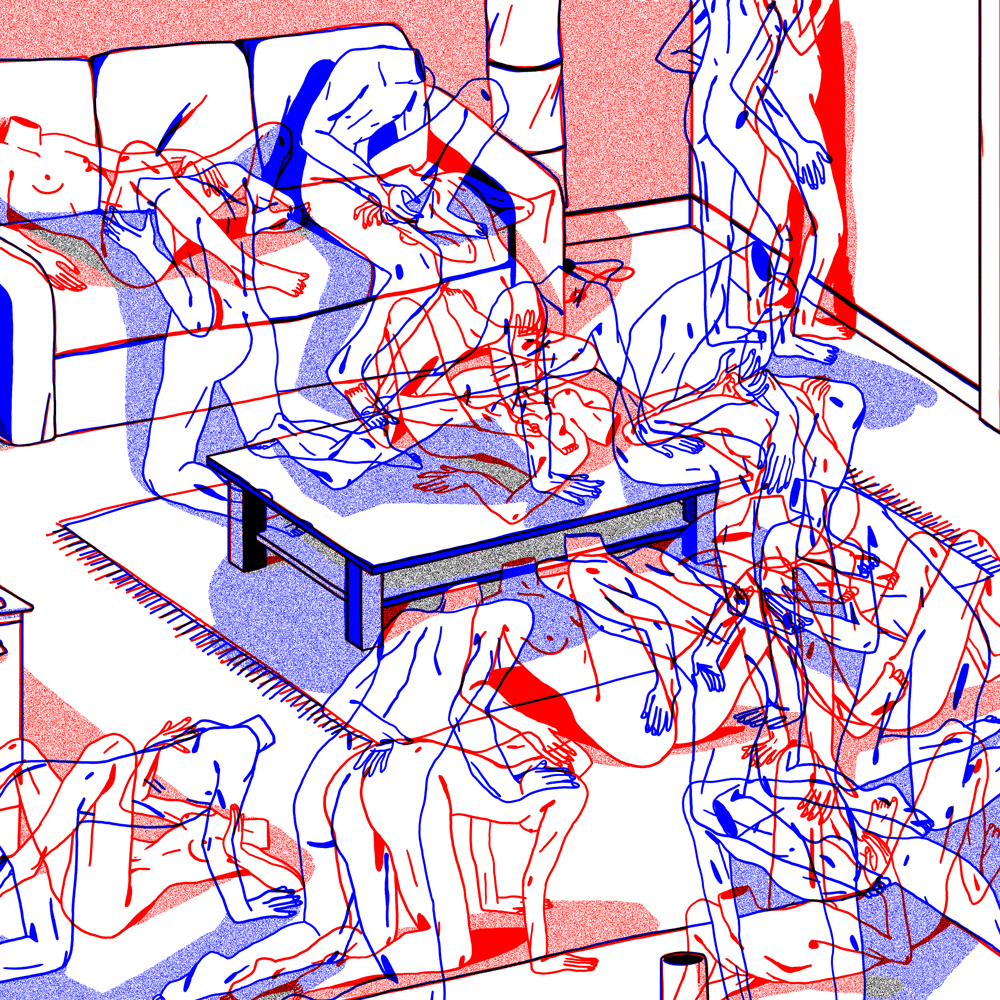 I'm Aleksandar – Ace (MK/BG/SWE), a choreographer/cultural worker operating nomadically around Europe. I have been part of couple of formal and non-formal educational and research programs like NOMAD, SPAZIO, DanceWeb, 50 Days Fly Low and Passing Through and Critical Practice program (3rd generation). I graduated at DOCH, Stockholm, within the MA program in Choreography.
In terms of artistic work, I create since 2008, presenting internationally, in connection to the networks I am part of. My works have been premiered and performed in places such as: Red House (Sofia), DNK (Sofia), MDT (Stockholm), PTL (Ljubljana), Schauspielhaus (Wien), Kino Kultura (Skopje).
Since 6 years ago I am exploring collective authorship formats of creation, getting busy around body manifestations of celebration and protest, poetics spaces within social phenomena and intuitive architecture within movement. The focus and exploration of collective authorship in combination with my living situation between 4 countries I have developed necessity for taking active movements into creating programs from the perspective of being an artist for artists based on necessity and context related interventions. Since 2016 I am devising different formats in different contexts based on their necessity in relation to transnationality.
You can check the links for more information:
1. Co- existing program 1st and 2nd edition (2016/2017), in Kino Kultura, Skopje / Macedonia
2. HOT – room for professional audience 1st edition (2019), in diverse spaces in Sofia / Bulgaria
By following the line of my active working and interests, its very natural the interest in solidarity funding systems and trans-nationality methods of operation in choreography field. "Ace is a co-dreamer walking through co-structures embracing co-practices through co-poetics".