trajectories
How to encourage understanding of and promote the value of art in social fabric?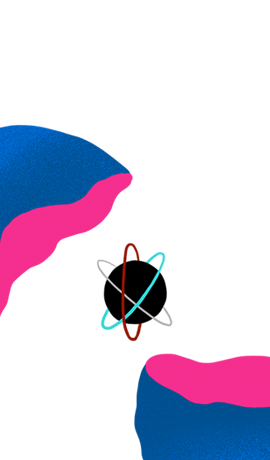 How to make open, inclusive and flexible governance models?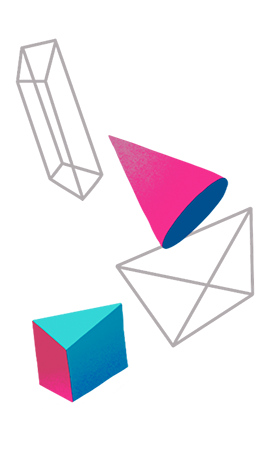 How can art better support practicing citizenship together?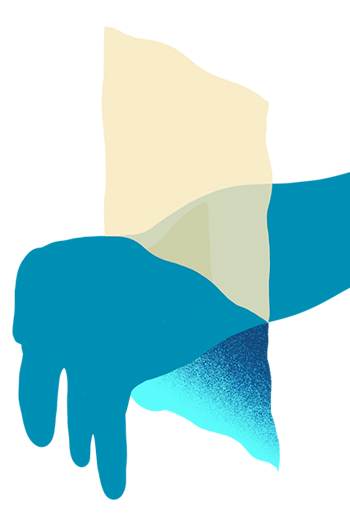 What framework and tools do artists working transnationally need and how to provide them?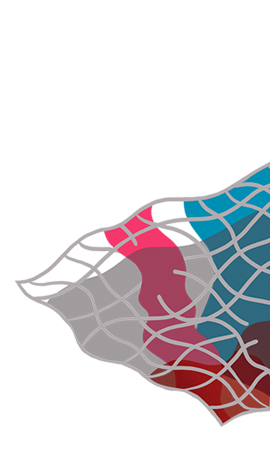 How can solidarity funding encourage the vitality of contemporary arts in these uncertain times?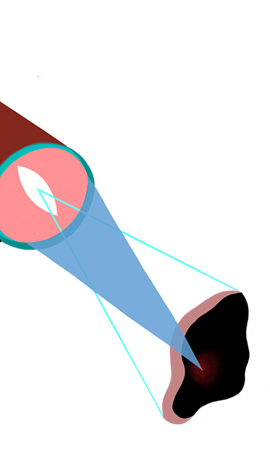 We detected 5 topics that present particular challenges in the current arts ecosystem. They are complementary topics that form a systematic analysis of major challenges for the sector. They are open questions that will guide discussions in 5 trajectories and provide content to the process by which concrete answers and solutions will be proposed and tested.
Trajectories are bringing together 40 participants, "Reshapers", invited through an open selection process, to provide concrete proposals of strategies and instruments to advance on one of the 5 challenges, in the course of 18 months, in 15 workshops and remote work.