Individual
Alexander Levene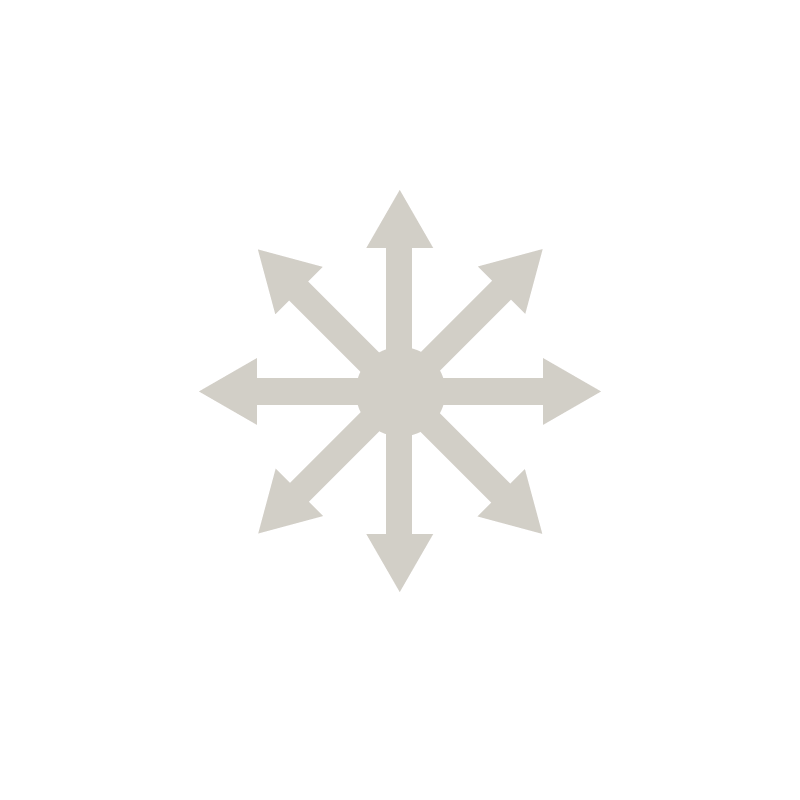 I am a UK-based, queer male Creative Producer, community arts manager and spoken word artist. I work across forms and settings, to curate, produce and create events that engage under-represented communities in performance arts projects. The background aim to all my projects is to create a more inclusive atmosphere for minority groups to engage with live art forms, and to use these platforms to increase social cohesion, challenge entrenched views and awaken civic pride and responsibility. Through Edgeryders I engage with cultural organisations, ECoCs and NGOs to facilitate conversations around the power of networks, opensource decision-making and disruptive thinking practices. Often working with activists, changemakers, policy-makers and bureaucrats from non-arts backgrounds around the world.
Our work takes us to cities and events across Europe and the MENA region, activating changemaking and connecting international NGOs with grassroots activists on the edges. Our working style is highly collaborative, non-hierarchical and open-source. We connect and discuss through our online platform edgeryders.eu, or through digital tools that allow us to work together, and with partners whilst we are spread around the globe.
I trained in Theatre Arts Management at Bristol Old Vic Theatre School, during 2018 I worked as a theatre producer for 5 UK based theatre companies at Edinburgh Fringe Festival; delivered workshops for UNDP Istanbul Innovation Days & Rijeka ECoC 2020; travelled to Morocco & Palestine to explore performing arts communities with IETM; and wrote the 5 year artistic vision and partnership building document for an arts centre in Bedford, UK.
My personal artistic practice also looks at performance and development of ritual; within personal and public spaces and on a personal and public level. I have presented my work in London and Edinburgh, and attended artist retreats in Brussels (The Reef), Finland (Arteles), Morocco (OpenVillage) & Armenia (Yerevan, ICA).