Individual
Amber Bloos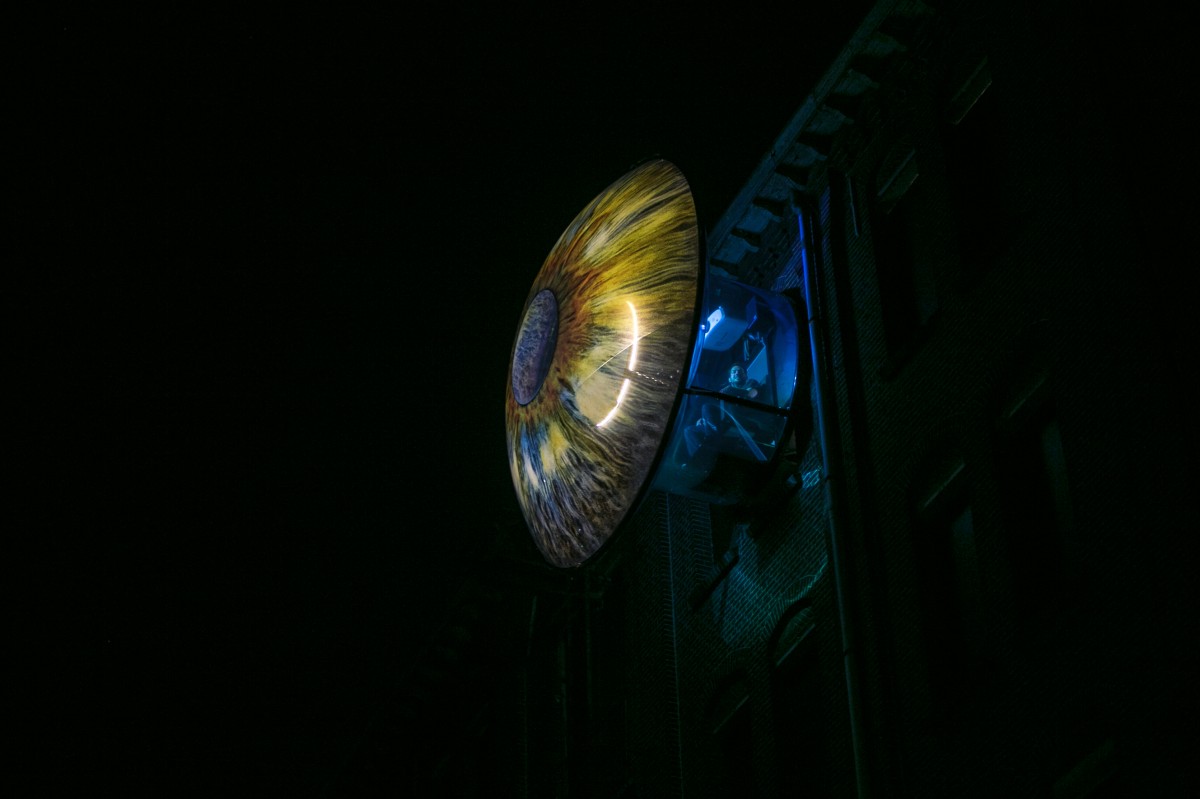 Amber Bloos (1992, NL) studied Cultural Sciences at the University of Amsterdam. She began at Company New Heroes as an intern internationalization, during that period she wrote her thesis: 'Why we need New Heroes now, Company New Heroes and their project "In Search of Europe" placed in the era of meta-modernism'. After the one year internship she was immediately offered a job as project-coordinator of De Man Is Lam. After leading her first project successfully, she now works at Company New Heroes as artistic coordinator. Also she will start her part time master at the Erasmus University 'Art, Culture and Society' in September.
New Heroes is recognized for a highly professional, yet unconventional 'rock and roll', inclusive and collaborative approach to any project. Our strength is our conceptual thinking in combination with the incredible diversity of the professional artists in our network organization. We are storytellers and we choose any possible genre or discipline as a medium for our narratives: We make theatre shows, performances, visual art installations, light installations and tv shows. We create photo exhibitions, record podcasts, publish magazines or pamphlets and film documentaries. We make music and develop apps. We are city artists, we are artists-in-residence. We write essays, host conferences, teach, give inspirational speeches and advise (corporate) companies or governmental institutions. We break world records, give parties, develop innovative crowdsource platforms. We travel, we research and we always collaborate.
Three rules direct how we do what we do: Create from necessity. Connect through and with the project. Search for the right audience for every project.