Individual
Ana Henriques Brotas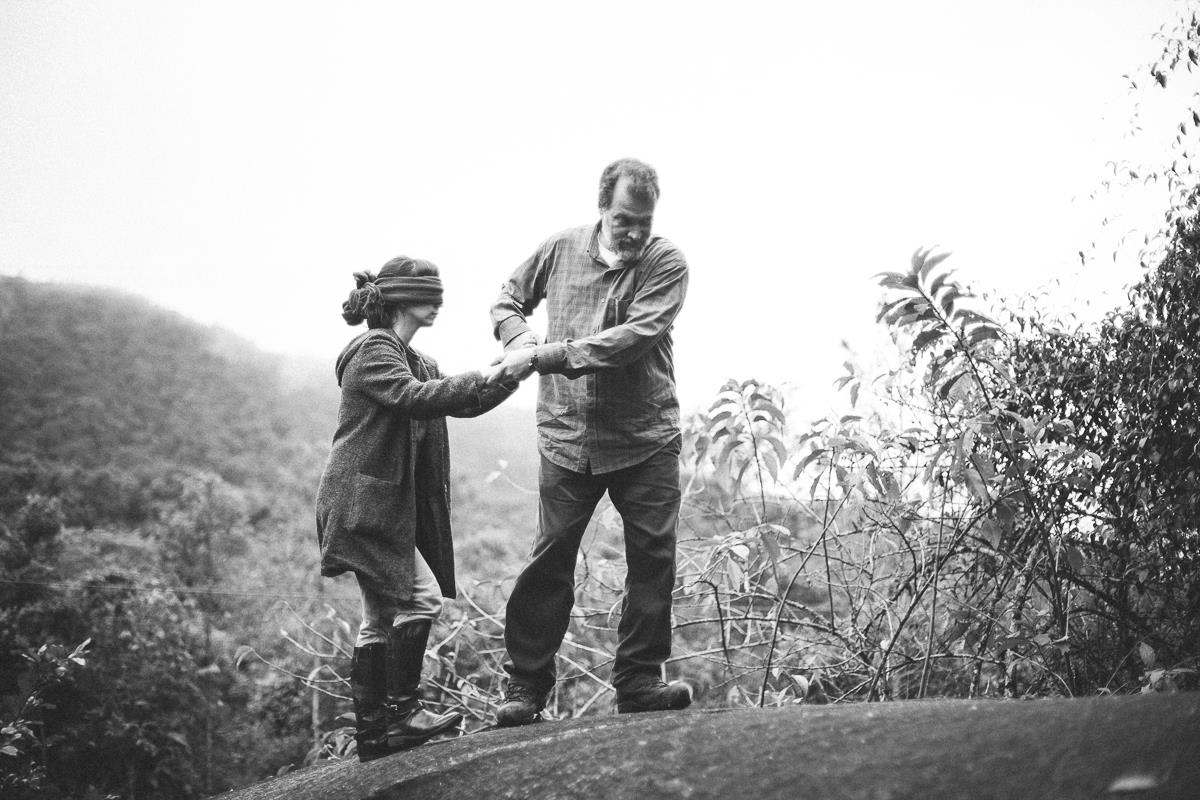 Embracing playful discourses that cross art, design, science, pedagogy and activism, I position my work not through a specific discipline but rather in the optics of a methodology. I begin by questioning assumptions in order to create sustainable narratives. This contextualized starting point leads to a wide range of materializations.
I studied Art, Design and Audiovisual Communication in Lisbon and London. Additionally, I have undertaken supplementary courses which cemented my skillset: Initial Pedagogical Training for Trainers (pedagogical training); Managing the Arts: Organizations in Transition (social sustainability in cultural production) and Essentials of Youth Policies (training of policy formation for inclusive frameworks).
Between 2014-2017, I taught Cinema and Photography at Antonio Arroio High School, Lisbon. This was a turning point in the acquisition of scientific and didactic knowledge and my confidence in a socially-driven practice. I started to conceive creative non-formal scenarios that re-evaluate themselves in the light of the targeted communities. Grounded on knowledge exchange and meticulous research I have presented the results in various conferences, seminars and publications.
I believe my education and professional experience has a direct relation to the Reshape project (CV available at website). I would highlight the following collaborative projects which I proposed, coordinated and assessed: Rota-mnesis, Silo Arte Latitude Rural (Community engaged project of emotional cartography which aimed to investigate the relation, memory and pictorial representation of an Environmental Protected Area through the eyes of the population, Brasil) The Yellow Playground, ADATA programme European Capital of Culture (Community engaged initiatives and playground interventions based on intangible culture, in particular traditional games from the population's childhood memories, Bulgaria).