Individual
Angela Vitale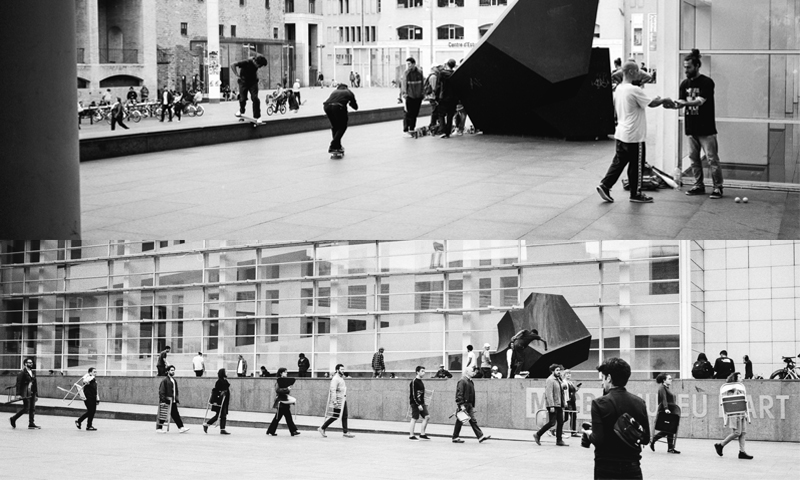 I'm Angela Vitale, an Italian audience developer; I have a Bachelor's Degree in Cultural Heritage at the University of Catania, and I'm currently studying Economics and Management of Arts at the Ca' Foscari University in Venice. I'm in public development processes; my bachelor thesis is on the Participatory Management of Italian Civic Museums—as follows, an article I wrote and my thesis attached.
I've formulated a step-by-step process on community involvement structured in: meeting, building, making, and re-thinking. The process starts from the encounter with the communities up to the last redefinition of the strategic choices of the cultural space. I believe that communities, put under the right conditions, are the best suited institution to manage their cultural heritage. Therefore, I believe the contemporary challenges related to the production, management, and enhancement of arts must directly go through the communities (both offline and online) that are the consignees of the process/artistic product.
My work experiences and practices are related to the development and analysis of participatory processes in the cultural field. I worked for five years as a HR Manager for a local festival, where I managed 150 young people, a video of the festival attached. Besides, still on the subject of audience engagement, I am a tutor for the SWAPMUSEUM project.
Another fundamental experience was my collaboration with Acume, in the realization of a database related to projects about the enhancement of cultural heritage in Italy, commissioned by the Ministry of Cultural Heritage. Currently, I'm working on a participatory process in Ruvo di Puglia, in order to create a space for contemporary arts with the contribution of the Ruvo community, as a freelancer for the Apulia Center for Art and Technology.