Individual
Anna Kamay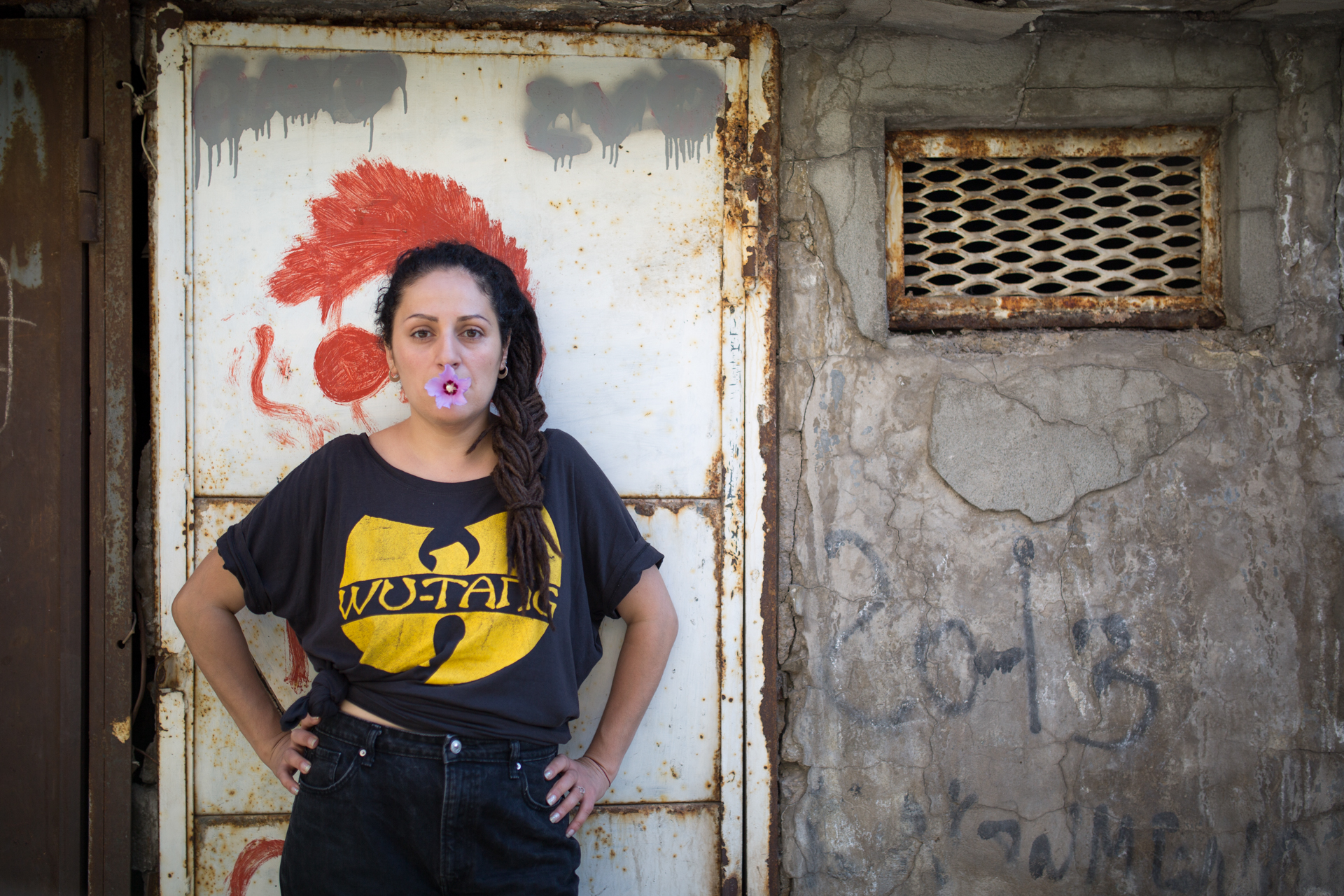 Anna Kamay is an independent curator and cultural manager hailing from Yerevan, Armenia. Anna organizes community-based art projects with the goal of using public space and art to meet local needs, and manages Nest Artist Residency and Community Center at the Institute of Contemporary Art in Yerevan.
Anna curated two major exhibits tackling the issues of Syrian refugees in Armenia and Nagorno Karabakh - "The Newcomers: Syrians in Armenia"(2016) and "Home to Home"(2017). Her most recent activist work in Nagorno Karabakh (Republic of Artsakh), has further evolved into a community engagement project "ARTsakh Fest"(2018)- Stepanakert's first ever contemporary art festival aimed at overcoming the isolation of the conflict-ridden region and revitalising the abandoned State Drama Theater which once used to be the community center of the city.
Recently Anna curated Femme In East[feminist], a multimedia installation in Odessa, Ukraine (2019), interrogating the experience of females in the post post-Soviet space through the stories of 15 women from all walks of life, born and raised in different corners of the ex-USSR.
The project Anna Kamay is currently working on is "Juggling Dinosaurs" about the place of women, especially mothers in arts and ways they reconcile their artistic practice with motherhood. The project tackles the notion of modern motherhood in post-soviet space and questions the attitude the society has from mothers who have no safety net after the collapse of the USSR, and who have to juggle the dinosaurs - the societal expectations from women concerning work, motherhood and womanhood.