Individual
Areti Botsari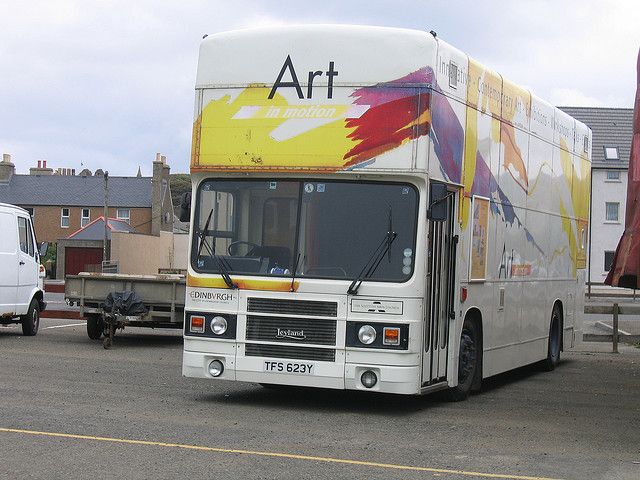 I was born in Patras. I studied Political Sciences (University of Athens) and Cultural Management (Queen Margaret University, Edinburgh). I currently work as an art curator based in Greece, organising and curating contemporary exhibitions in art institutions and festivals (Art-Athina, TAF-The Art Foundation, Saristra Festival etc). One of my recent works was the curation and coordination of the art exhibition Boobs-The semiology of Breast, an exhibition with strong social and educative impact.
In Edinburgh, I worked as a Gallery Assistant at the Scottish National Gallery of Modern Art, as well as coordinating the visual arts program of the Edinburgh Greek Artists Festival. I like to develop exhibitions based on creative and stimulating ideas. Motivated by the impact that arts and culture can bring to the local community, I believe that cultural workers should try to make these accessible to the audience in amusing and participatory ways.
I am really interested in bringing visual arts to the local communities through art exhibitions that can strongly engage the audience and make them appreciate arts. I recently organised a small-scale project in Germany, the Travelling Gallery, a moving art gallery visiting several places of the region Mecklenburg-Vorpommern. My vision is to make this project happen in a bigger scale visiting more remote places especially in Greece, where more and more people from local communities will have the opportunity to experience contemporary arts, get influenced and inspired.
In relation to the Reshape project, I am very interested in the value of art in social fabric as well as the vitality of contemporary arts nowadays. Both topics are so crucial for the society and I believe that this is a great opportunity to deal with those needs in an active and effective way.