Partner
Ash Bulayev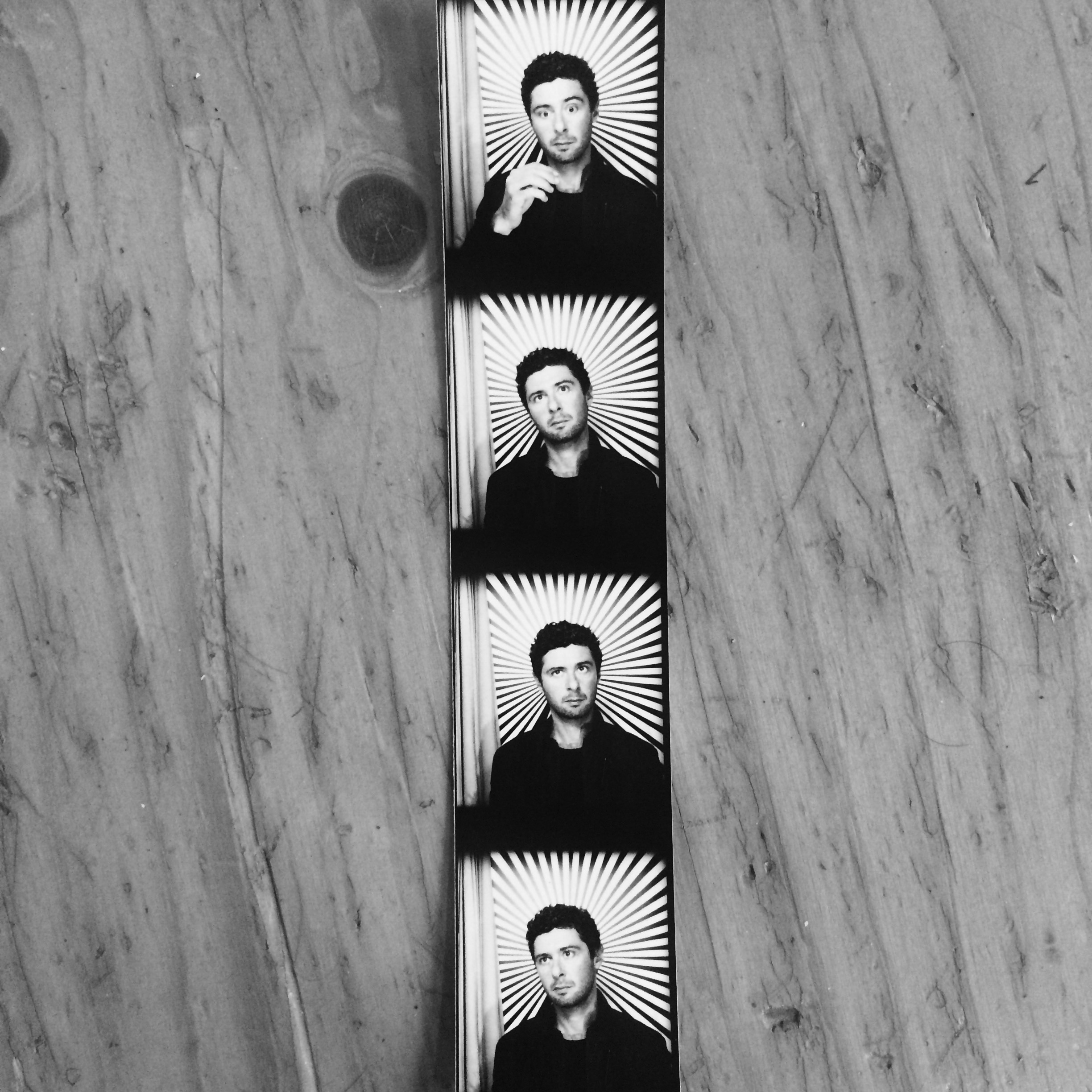 Ash Bulayev has worked for 20 years as curator, producer and artist, at the cross-section of contemporary performance and time-based visual arts. As of 2018, I am the Director of Onassis AiR: (inter)national artistic research residency program (Athens). Onassis AiR is a year-round program, located in the urban centre of Athens, that grounds its mission in commitment to supporting artistic process, towards a less product- obsessed arts ecosystem. Onassis AiR supports: Greek and international artists, curators, and thinkers working in time-based artistic disciplines, who wish to deepen, reconsider, or transform their practice or methodology, without expectations and constraints of the production frenzy.
In 2016/17, he was involved in the continuing development of the MA program in Expanded Curation at the Amsterdam University of the Arts – DAS Theatre program, established by Barbara van Lindt. From 2015, he has collaborated as a creative producer and consultant with Dries Verhoeven, Lotte van den Berg, Miet Warlop, Maria Hassabi, DD Dorvillier, Julian Hetzel, Germaine Kruip and Kat Valastur. Since 2015 he has been involved in researching new models for supporting contemporary performing artists whose art practice and means of production has become increasingly trans-national and borderless. In 2015 he organised several expert meetings to delve deeper into the above mentioned questions, at SPRING Festival (NL) in May 2015, and at BRUT Vienna (AT) in November 2015. In 2015, he was also involved in a research project with the Flanders Institute (Kunstenpunt) as part of the long-term research, Reframing the International – a keynote talk can be found here.
He has contributed to artistic research policy research by giving talks, leading mentoring sessions, and participating in various EU network projects at institutions such as: Flanders Art Institute (Belgium), Performing Arts Festival (Germany), Tanznacht 2016 (Germany), Dansehallerne and Royal Danish Academy of Fine Arts (Denmark), RE-SHAPE EU project (2018 – 2021), ARC (Switzerland), Green Park (Greece), etc. From 2012 – 2015 he was the Curator of Contemporary Performance at EMPAC (New York), commissioning new works by artists such as Ant Hampton, Eve Sussman + Simon Lee, Temporary Distortion, Lars Jan, Kris Verdonck, Ellie Ga and many others, as well as presenting the work of Rabih Mroue, Xavier Le Roy, Lisbeth Gruwez, Ralph Lemon, Marie Brassard, Clement Layes, Wojtek Ziemilski, Julien Maire, and other contemporary time-based artists. From 2002-11, he was a Co-Artistic Director (in collaboration with Tzeni Argyriou) of amorphy.org, a collaborative platform for experiments in the fusion of performing arts and old/new media. From 1991 until 2002 he lived and worked and played in New York City, learning what it means to make, to make with others, and to play seriously. He holds an MA in performance from DasArts, an internationally acclaimed graduate program from the Amsterdam School of the Arts.