Individual
Blanca Callén Moreu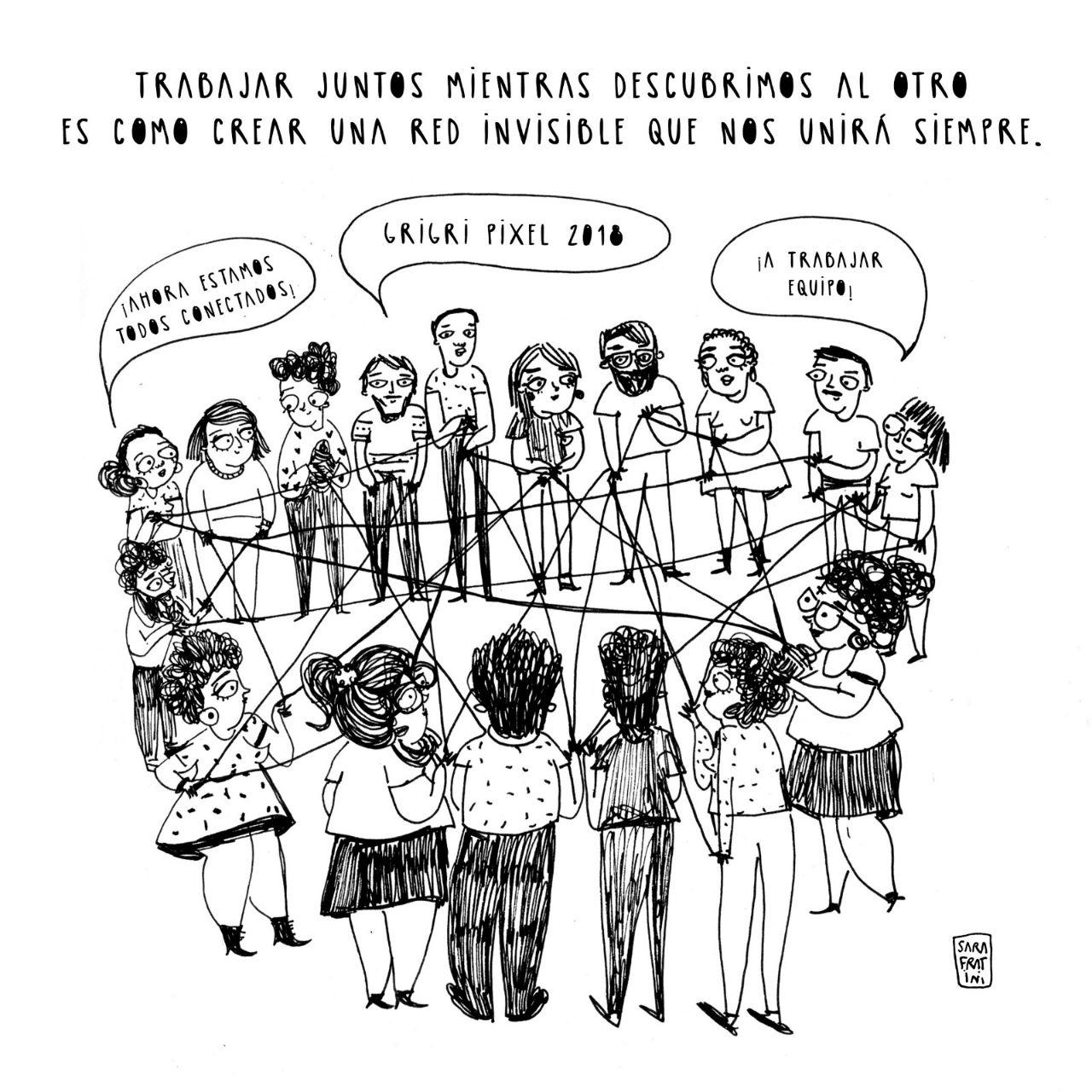 Trained as a social psychologist, I have developed an interdisciplinary career that combines expertise and knowledge from several fields: social studies of science and technology (STS), feminist and environmental thinking, collective action and design and culture as research tools for social transformation.
My work interests point to social research applied to sustainable, situated and collaborative community and social innovation processes where creation and use of technological, cultural and design devices have a central role as knowledge and material intervention tools on the environment and communities.
I've been developing art research and cultural projects for cultural institutions like Medialab Prado (Madrid):: Grigri Pixel & Experimenta Distrito Projects, Hangar (BCN), Intermediae (Madrid):: Home Economics Project or Fundació Antoni Tàpies (BCN):: Objections Project.
Nowadays, I work as mediator, mentor and researcher on the 4th Edition of Grigri Pixel, a program of residencies, workshops and seminars that explore the cultural and citizen cooperation between Africa and Europe, and also co-designing and developing a training program linked to the resident research, cultural and artistic production projects of Hangar.
My main interests in relation to Reshape are about practicing and reinforcing citizenship through arts and understanding and encouraging social fabric by this mean too. I'm interested on the social transformation role of arts and design.
Links: www.fundaciotapies.org | My Cv