Individual
Cristiane Oliveira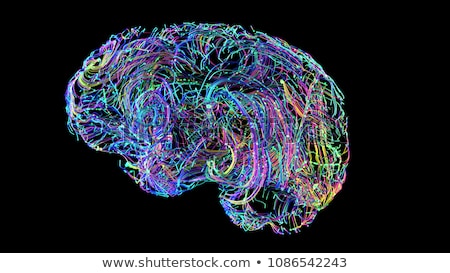 I consider myself an artist, an art manager, an international analyst, a curator and (for now deeply) a researcher in the field of Cultural Diplomacy and Creative Economy. I am doing my PhD at Coimbra University in Contemporary Studies in the Interdisciplinary Institute of Investigation (III). I have my bachelor's degree in International Relations, a degree in Performing Arts, specialization in Cultural Management and Research and Choreographic Composition in the Royaumont Fondation (FR). As a dancer I worked in the Palácio das Artes Dance Company, as a curator in Sesc Palladium (bove in Brazil, Minas Gerais), and attending public institutions as a consultant for cultural project analysis, among them: FAC - Federal District (DF); Culture Secretary from Goiânia, Pernambuco, Espírito Santo; Funarte (National Foundation for the Arts), and others. I was also consultant on event management and production in Transparency International - Brazil Program and executive coordinator and curator in FID – International Dance Forum (MG/Brazil), 2017 edition and 2018 (just invited curator).
Some nice projects I take part:
interferenciasbrasil2013 (coordination)
fid.com (2017/2018) (coordination and curator);
Experience in advocay and multidisciplinar projects (Culture and corruption): transparenciainternacional.org (consultant)
Publications: "The art, the human, the time and the speech: the performance art of Marina Abramovic and the human rights under the post-structuralism light"
Comming soon: "The curator as a hub"; "The public policy for cultural internationalization in Portugal"; "The networks agencies of international cultural artistic diffusion and the global cultural market: an Ibero-American approach"; intersections between cultural diplomacy and the creative economy: the use of culture as a strategic resource for soft power in Brazil.