Individual
Dafni Kalafati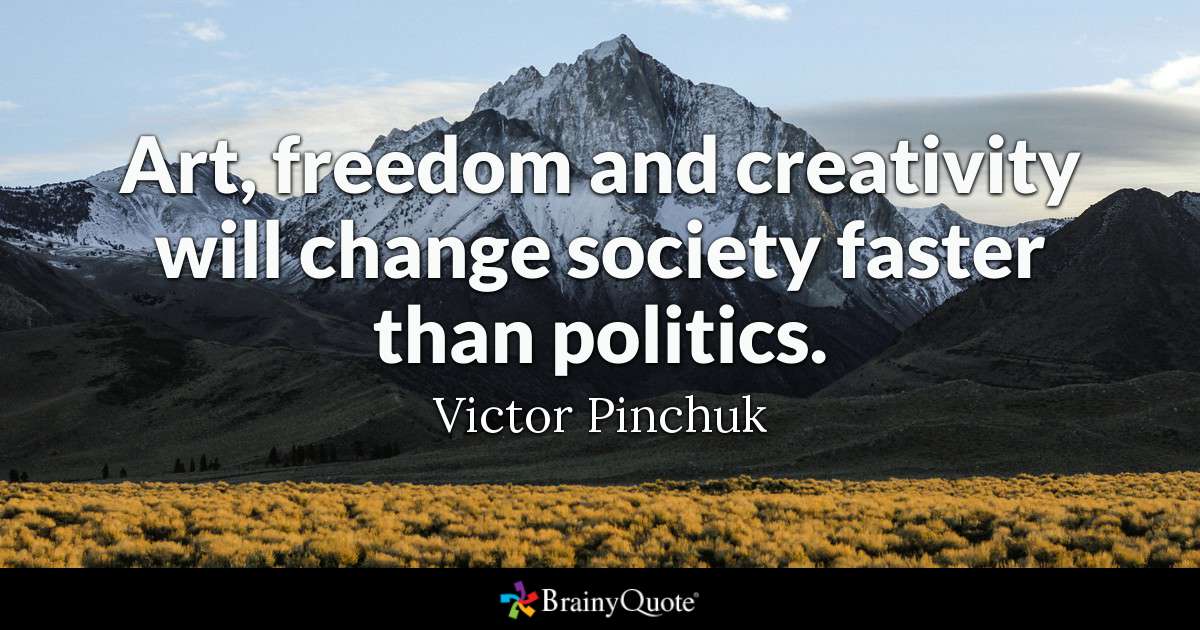 I was born in Greece in the decade of the eighties. After finishing university, with a degree in Education and Psychology from the National Kapodistrian University of Athens, I decided to travel to South America, for a year. However, this one-year, turned out to be ten. Ten years where I mostly spent in Buenos Aires, but also traveling across the Continent. While in Buenos Aires I finished my three years MA in Art Therapy at I.U.N.A, the National School of Fine Arts, and also completed a full diploma in Direction of Photography and Documentary Film making in S.I.C.A. Soon, I started working at BORDA, which is the Public Mental Health Institute of Buenos Aires, teaching Art Therapy, and also worked in different shelters for youth at risk.
I left Argentina on 2008, with enough experience and courage, to come back to Greece and start my own production company –specialized in documentaries and on the same time found a non-profit to cater art therapy programs to a diverse range of populations. While in Greece I started collaborating with different institutes and other non-profits, setting up exhibitions, applying for grants, organizing festivals and workshops. Some of those collaborations brought big impact to the surrounding community like the MIND THE FACT FESTIVAL, the first Social Arts Festival of Athens, founded in 2016
Or the ART EMERGENCY program, a program of Art Therapy applied on a National level as a program of first relief for the refugees.
My personal practice as an artist continued through the years. My last participatory photography project focused on Native American Women was awarded a Fulbright Scholarship, and was supported from the Santa Fe Art Institute. In all I do, the intersection between Art and the Humanities was always the starting point of each journey.