Individual
Daniela Marcozzi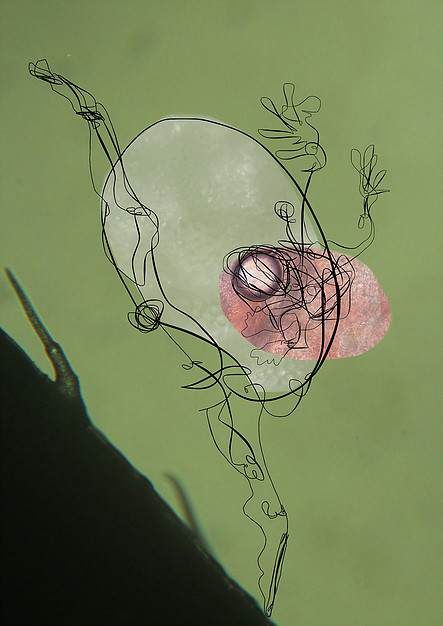 I am an Italian freelancer working in the domain of contemporary theater as performer, trainer, director and researcher. Since 2014 I live in Berlin, where I launched my project/company "Marcozzi Contemporary Theater."
I hold a master degree in Biotechnology.
Although the interest in scientific research, in 2011 I left this work to dedicate myself professionally to the performing arts. The curiosity for life science and fascination with experimentation persisted in my art. In Jan. 2019 I ended a Master in Artistic Research at Accademia Teatro Dimitri, Switzerland, where I developed "The Urge of Being", a training for performing artists, informed by the biological understanding of emotions and embodiment and by adaptive principles of expression and communication.
My theatrical background covers 15 years of studies about: the research of Grotowski and Cieslak which I studied in Berlin with Peter Rose, contemporary dance, improvisation, physical theater, singing, etc. In Berlin, in 2014, I won the European fellowship for Young Entrepreneur and collaborated with Peter Rose. I collaborated with numerous artists, participated to festivals in Germany, Italy, Belgium, Croatia, U.S.A., etc. In 2015-17 I curated the performing arts of the COFFI Festival Berlin, patronized by the Italian Institute. I lead regular physical theater courses and workshops in Europe and out.
My main field of interest is "Art and citizenship" because I am expanding "The Urge Being" and developing a performance format that can involved the spectators at a biological level and question their sense of community and their sense of belonging to the natural cycles. All these aspects relate to the bigger question: is a change of the paradigm of survival needed, in order for our and other species to survive? Considering the impacts that the previous generations had on human and other creatures' survival, what is the evolutionary step that we need to be aware of, and actuate?