Individual
Dina Karadžić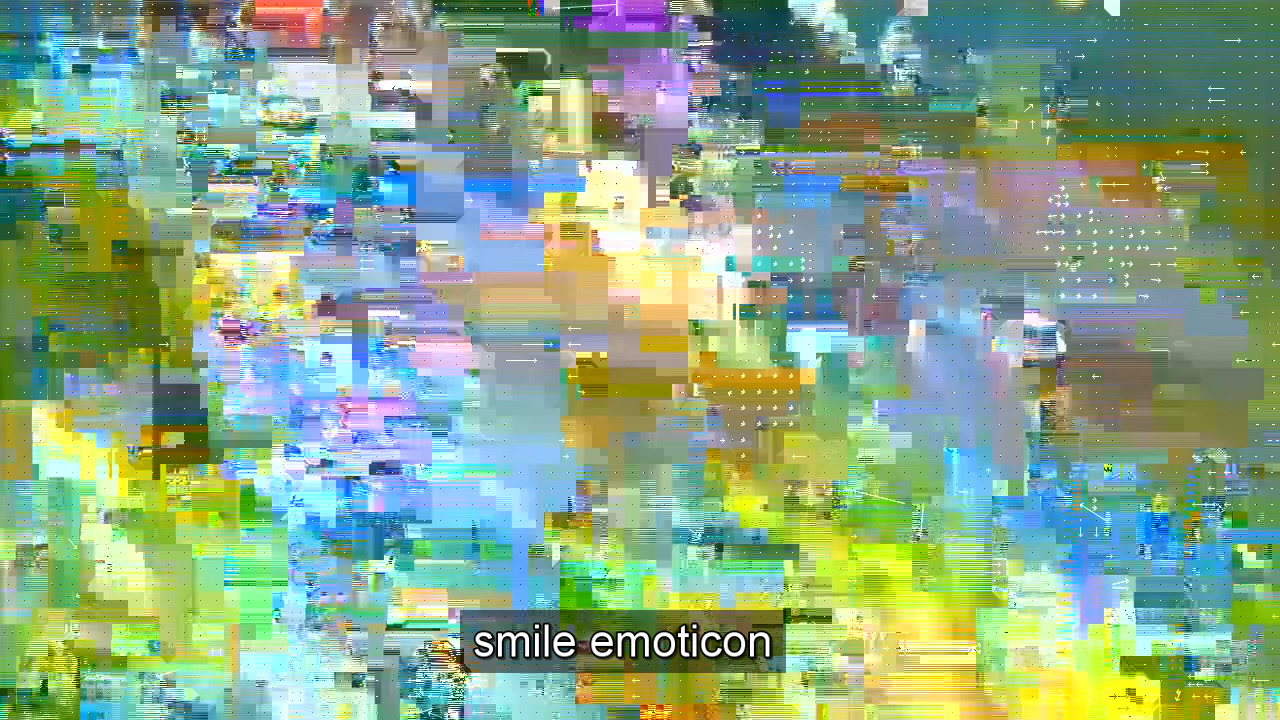 Dina Karadžić (b. 1986) — Born, works and resides in Zagreb, CRO.
Mastered in art at the Academy of Fine Arts in Zagreb in 2012. A member of the Croatian Association of Artists since '11, of Croatian Association of Professional Artists since '18, and the Art Director of Format C (an artist organization focused on experimental multimedia research and collaborative creation) since '14. (Co)works as an independent lecturer; active as an artist, collaborator and organizer in the area of visual | digital | net art, stop-mo animation; currently employed by the ACC Attack NGO as a project assistant, and is a Web-Based Media Fellow at Akademie Schloss Solitude.
Curates #inqinc nomadic discursive/exhibition program ( '16–ongoing), /'fu:bar/ glitch art festival (Zagreb; '15–), embassies for The Wrong – New Digital Art Biennale (Osijek, Zagreb; '15–18), free_art_-_* collaborative art programmes (Osijek, Zagreb, Rijeka, Karlovac), VR_inc residency (Zagreb, Split '18-19), etc.
Frequently collaborates with Vedran Gligo and initiates _=__I_N_____________t___________ERPRETATIONS as an Exquisite Glitch and a hacklab01 member.
Runs the "Pivilion" darknet art collaborative project, initiated in 2016 (with Vedran Gligo), leading to a fellowship at the first Schlosspost Web Residency – "Decentralization of Internet Art" ('16); "The Artist is Online" exhibition (Stuttgart, '16); a contribution to the dadaclub.online project (Brescia, '17); a darknet work shown at the "25th Slavonian Biennale – Borders of visibility" (Osijek, '17), a nomination for the Hash Award 2018 | Virtual Goes Real ( with V. Gligo, ZKM, Karlsruhe, '18) and, currently, an Akademie Schloss Solitude Web-based media Fellowship (Stuttgart, '18–19).