Individual
Elsa Sofia de Oliveira Santos Mathei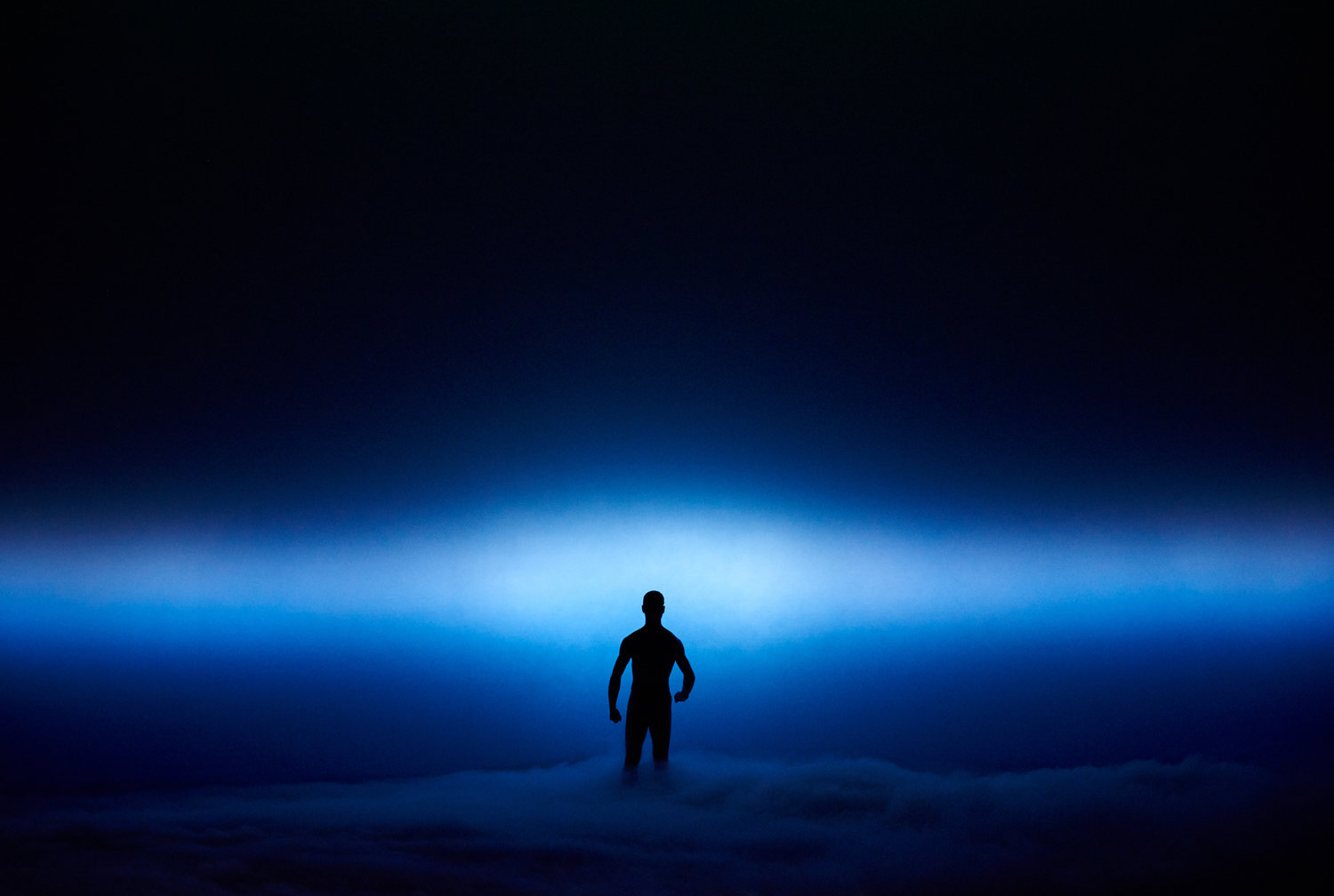 Harpsichordist | mother | artist | creative person Répétiteur at the Conservatório Nacional de Lisboa and harpsichord teacher at the Conservatório de Música Loulé. Co-founder and member of the pedagogical team of the Conservatório de Artes de Lagoa, where we established a transversal organization model, avoiding hierarchies. I am part of an artists collective | association Contemporaneus | established to promote contemporary music and foster multidisciplinary creativity. I have already integrated several moments of artistic experimentation, based on the dichotomy of the opposites past and present.
I lived in many places such as Barcelona, ​​Utrecht, Lisbon, Porto and now Lagos, which turned out to be a journey across a diversity of cultures and experiences that enriched my life. I studied Business Management in Lisbon, hold a Harpsichord degree from ESMAE in Porto, a postgraduate degree on pianoforte at ESMUC, Barcelona and hold a Bachelor in Harpsichord from the Hogeschool voor de Kunsten in Utrecht.
I performed in several music festivals and was the founder and artistic director of Sons Antigos Sul, an early music festival in the Western Algarve. To combat the aging of the public that commonly attends classical/early music concerts, I explored over the last four years new ways and strategies to reach the youngest listeners, especially in areas where cultural education is lacking.
I created Espelhos Entre Paisagens (Mirrors between Landscapes) as a multidisciplinary project that exposes the convergence of various artistic languages, visual arts, shadow plays and music, aimed at teenagers.
Another project is GarB'urlesco, currently in its creation phase, is a reflection on the effects of mass tourism in the Algarve and its cultural identity. It is a multidisciplinary project that I conceived and I'm directing, being supported by Direção Geral das Artes. The creation process aims to find new ways of horizontal group decisions