Individual
Eva Pyrnokoki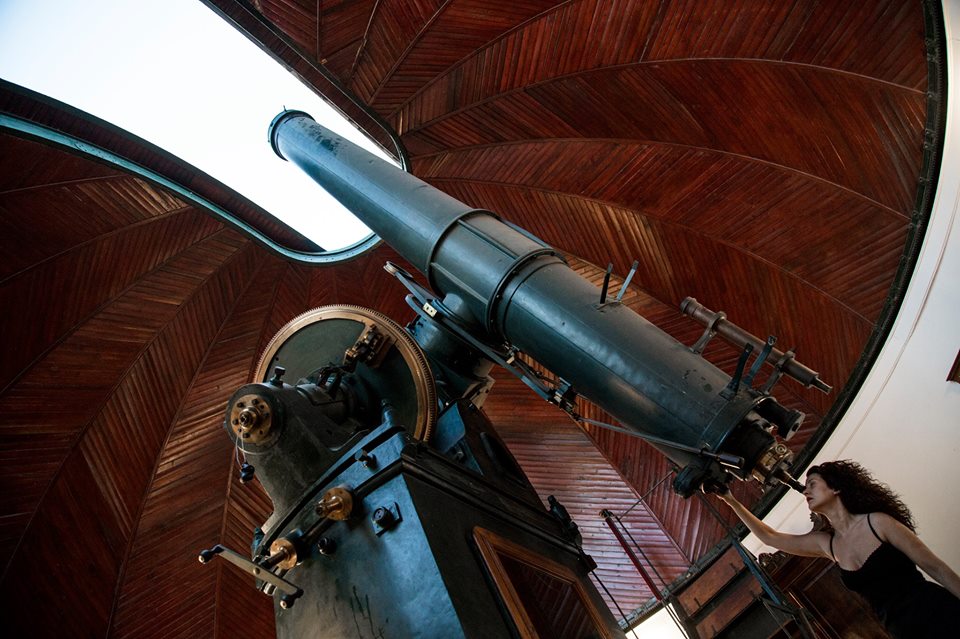 I was born in Athens [GR]. I studied dance, theatre and I have a master's degree in fine arts. My art mainly expresses itself through performance with the aim of discovering the body as a symbolic, poetic and metaphorical entity. My research focuses on the value of art as a Bio-Psycho-Social Practice and the strong bond between art, sacred forms, transformation and society. During my research in the Sandberg Institute in Amsterdam (Cure Master/How the artists can contribute to cure the society) I collaborated with neurologists, artists, physicists, activists and other fields. Through my art I want to create awareness. Besides my body, I use different tools every time such as images, sounds, food, talks, writing, etc. My themes are usually about asphyxiation, different forms of oppression, the need for more political involvement, responsibility, hidden forms of abuse, surveillance through technology and human interaction.
My latest performance "All of a sudden" is a social research for the MIR Festival in "Observatorium" is recent performance that evokes questions about asphyxiation, oppressive systems, choices and social denial. After it there were talks with the audience. "You better come on, in my kitchen, cause it's going to be raining outdoors" is a dinner performance about burned out societies. I also presented it at the European Symposium, in Lviv, Ukraine and I combined it with Reiki practices, interviews and a lecture "The Land" is about territories, borders and limits. But most importantly it refers to people's own personal journeys, real stories and memories from their homeland.
"Fly like a Bird" is a performance/video at a psychiatric institution in Den Dolder, the Netherlands. An in situ research about how institutions and society deal with mental illness.