Individual
Flóra Eszter Sarlós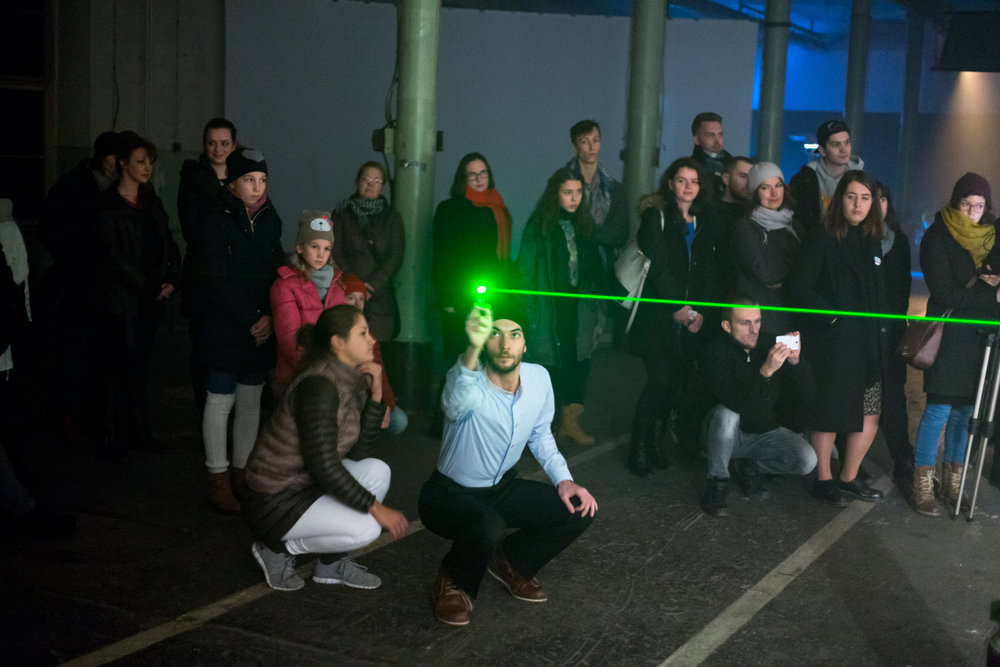 I am a choreographer based in Budapest/Prague, artistic director of an independent art collective Ziggurat Project, involved in art works and cultural cooperations in Hungary, Austria, Slovakia, Czech Republic, Romania, France, Norway, Germany and Egypt in the last couple of years. Between 2015-2017 I have completed a Master degree in Performing Arts at Paris VIII University with a special focus on perception in the relationship of contemporary dance to digital arts.
Keywords of my practice are: site-sensitivity, movement & technology, immersivity, art in public space and art for a social change. As a choreographer I presented works among other for PLACCC festival, HU (vimeo); Trafó House of Contemporary Arts, HU (vimeo); EYE2018 - European Parliament (FR); Art&Tech Days Kosice, SK (vimeo); Picture Project (NO/HU).
Ziggurat Project (from 2015) is a socially conscious, interdisciplinary art collective working with artists from the field of theatre, dance, music, visual and digital arts. Our main focus is to create site-sensitive performances as we are willing to contribute to an art that exists out of the walls of a theatre or a museum. Site-sensitive creation gives us the possibility to engage with people in a more democratic, but mainly in a more personal way. As an art collective we believe in cooperative and research-based art projects. It is important to us not to collaborate only with other makers, but to cross artistic fields or even step into other sectors.
Platform Association, legal entity behind our collective was created by beginning of 2019. Our team consists of an operative and an artistic director, a project manager and ten associated artists working project based. As the artistic director of the collective I'm constantly challenged to re-define our mission, to find progressive ways of creation and a socially conscious approach of our work.