Individual
Giulia Colletti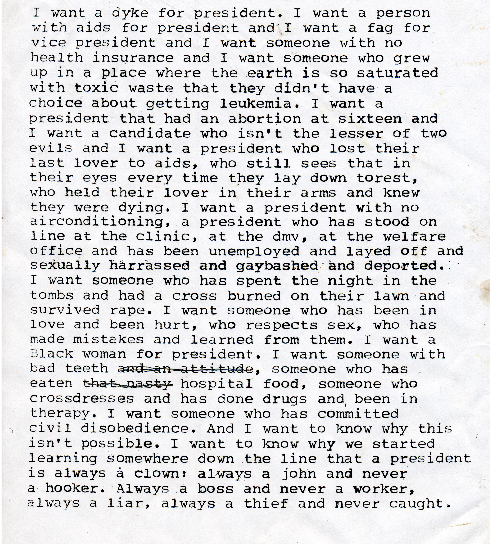 I am an art historian with an MLitt in Contemporary Art at The Glasgow School of Art and a B.A. in History of Art at Ca' Foscari University of Venice. My academic education has been integrated with Shanghai Curators Lab. I am a fellow of "A Natural Oasis?", a two years nomadic school dedicated to question territorial marginality through artistic practice. This transnational program, coupled with my participation in the "Socially Engaged Art Projects" course by NODE Berlin and "Emergent Migrant Topographies" workshop by UCL London, prepared me for commissions later received.
Over the last 4 years of producing visual arts projects, I have collaborated and been sponsored by partners such as European Cultural Institute, UK Young Artists, CassArt, Manifesta12, UK Young Artists, The Glasgow School of Art, and Skypark. Approaching such diversified stakeholders has affected my awareness for responding to diverse audiences.
In my role of Curatorial Fellow at the Glasgow business centre Skypark; I initiated The "Affectivist Department". It is a fictitious division managed by GSA students with the specific responsibility of addressing through art workshops unnoticed spatial and hierarchical boundaries between company tenants, janitors, and interns. Prior to this, I fostered experimental processes, that emphasise the inclusion of multiple voices by producing the two group exhibitions "One Missing Socks After Doing Laundry" (2018) and "Euro|Phonia" (2016). The first was conceived within a functioning launderette, in order to challenge the gendered and class nature of doing laundry; to revitalise the enterprise as a site of community engagement; and to encourage donations to UK charities Shelter and The Flourish House. The latter, was set within a disused payphone, involving the community of St. Katharine Docks London and advocacy groups campaigning over the 2016 UK Referendum in a participatory model of self-governance.