Individual
Isabella Indolfi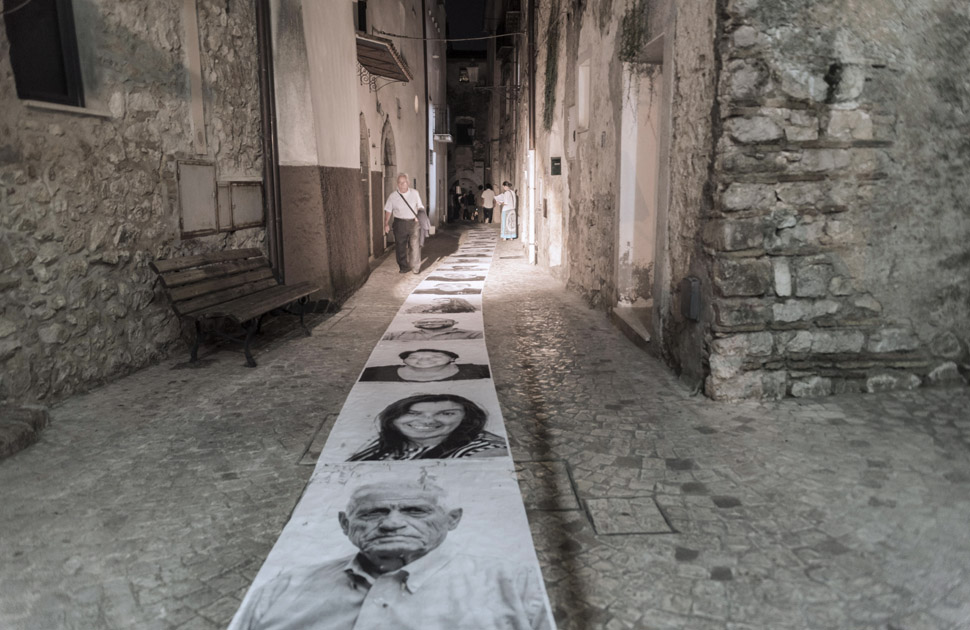 Independent curator and consultant for contemporary art. Since 2009 I've been developing and producing projects in collaboration with artists, institutions, festivals, galleries and museums.
I approach contemporary art from the perspective of public, social, spatial and relational aspects. My curatorial research is focused on site-specific practices.
In 2011 I founded, and still direct since then, the Biennale of Environmental Art SEMINARIA_Sogninterra, winner project of Lazio Creative Award 2016.
Between 2014 and 2016 I collaborated with relevant institutions as Romaeuropa Foundation, Palazzo Collicola Visual Arts and Cyland Media Art Lab in St. Petersburg. Between 2016 and 2017 I curated "Opera Celibe" a trilogy of site specific installation in the SS Pietro e Paolo's church in Spoleto, in occasion of "2 worlds Festival". Sociological and Cultural studies have led my research to focus on art and technology. For this reason in 2017 I have been invited by Goldsmiths University of London to give a lecture on the theme "Media Art between audience and environment".
In 2017 I curated "Thinking the unthinkable", project by the artist Donato Piccolo, opened at the State Hermitage Museum Youth Educational Center in St. Petersburg, later presented at the IFP Media Center in New York, then at the MaXXI Museum for Media Art Festival in Rome, at Royal Palace of Caserta and finally at Ca' Foscari University in Venice.
In 2018 I co-curated the XI Cyfest (New York / Brighton / Beijing / St. Petersburg / Caserta) and the IV Media Art Festival of Rome. I curated the first Italian stage of the Cyfest at the Royal Palace of Caserta in June 2018.