Individual
Ivana Borovnjak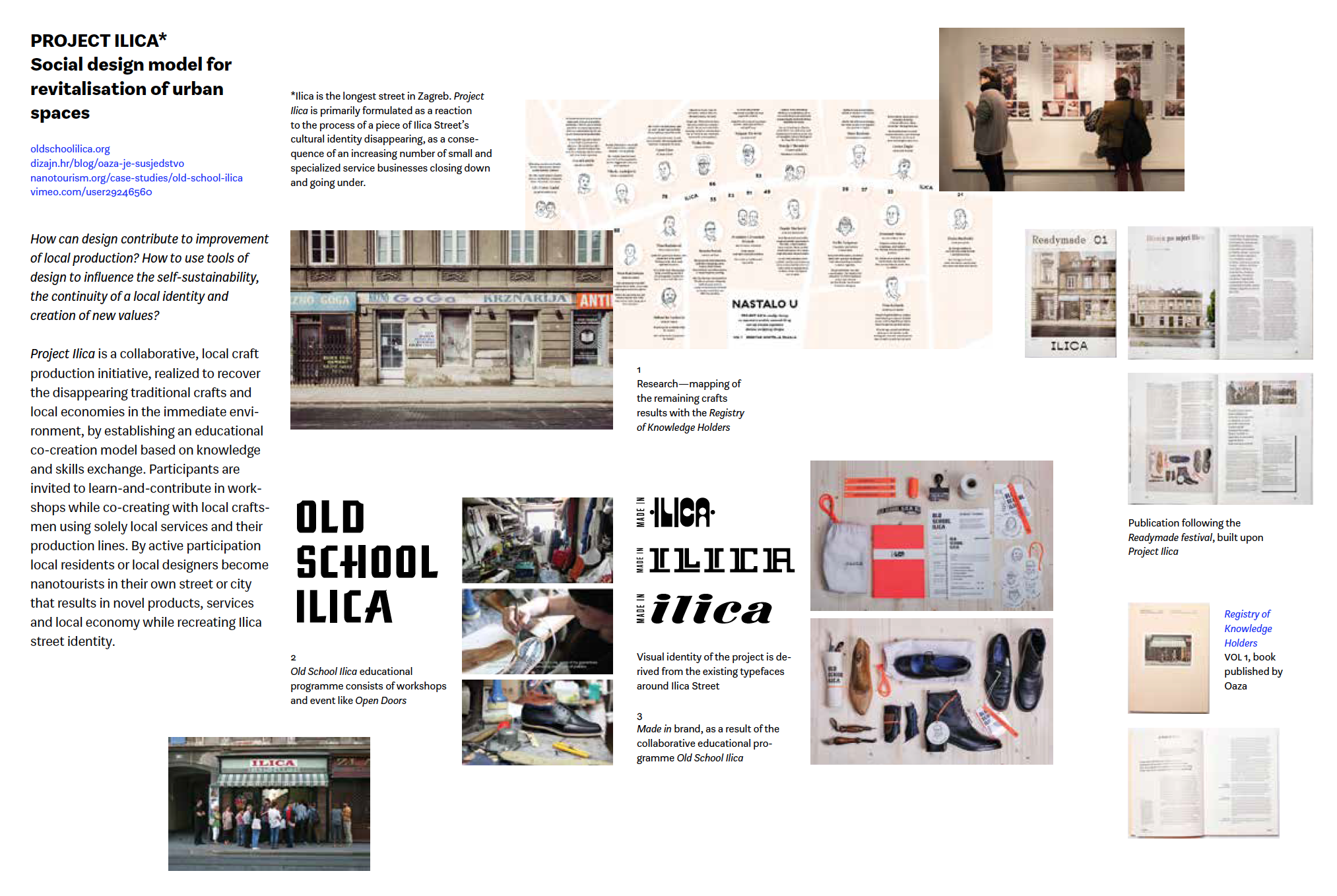 My formal education and background lie within the different domains of the design and art fields. I hold an MA in product design from the School of Design, in Zagreb, Croatia, and Mdes in Conceptual Design in Context from the Design Academy Eindhoven, The Netherlands. In my daily practice I use sets of tools of merging disciplines of design such as research through design, graphic and product design, social design, experience, speculative and strategic design in order to produce meaningful content. I consider myself a designer, researcher, educator, curator and cultural producer – generalist, rather than specialist.
Over the last ten years I have worked towards contextualising design and artistic output into a larger theoretical framework, as well as exploring such framework to develop concrete projects. This has taken place in my own design practice as a freelancer, partner and co-founder of Art Organisation OAZA – a horizontally and organically structured self-managed collective of 6 (and many other collaborators) operating mainly within the independent cultural scene, but also through projects of Croatian Designers Association (dizajn.hr), which I have been leading from 2013 till 2017, as a president of the management board.
My interest in design and cultural content production is motivated by research and experimentation and its potential to uncover new practices to mediate the meaningful things in our everyday lives. I am eager to find myself in a cross-disciplinary working environment where, through production and debate, I can both help broaden the perception of possible futures and stimulate creative output. Position at CDA as well as working on many other projects within OAZA collective have furthered my skills in communication, presentation, teamwork, cultural management, coordination and the negotiation of a common vision: skills that I believe are essential for strategic thinking and creating.