Individual
Josune Urrutia Asua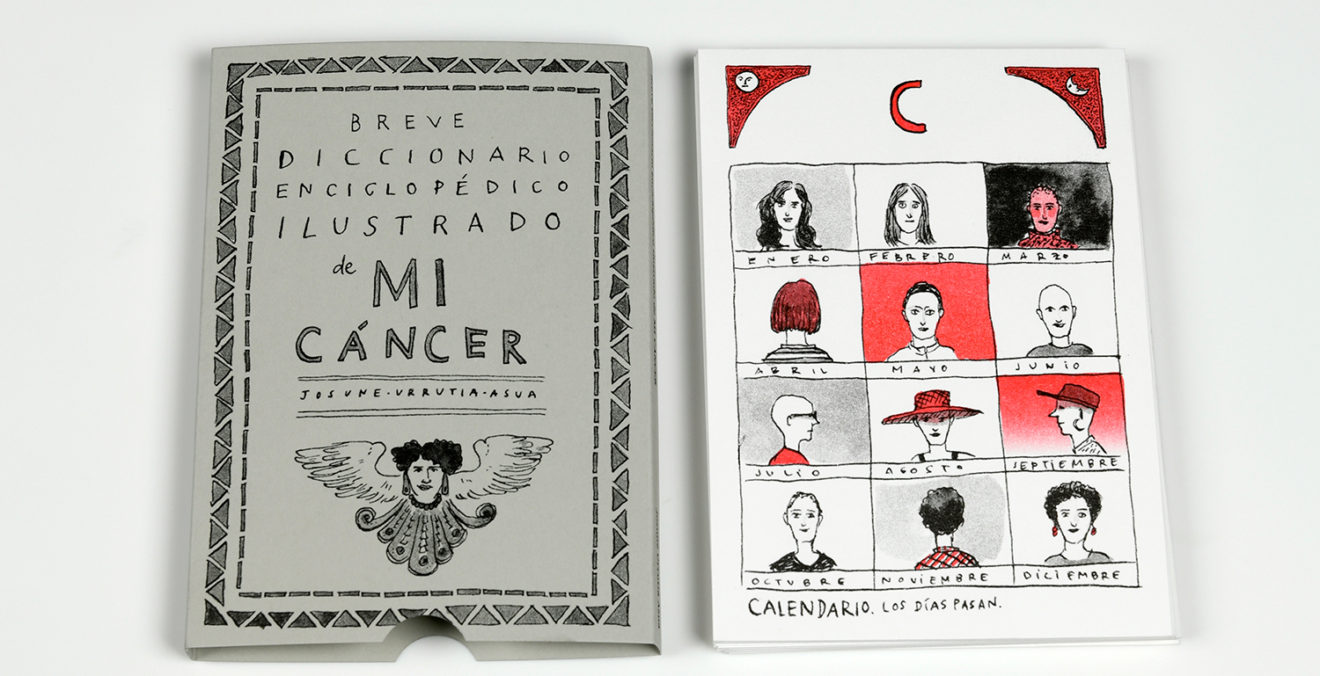 I work as a freelance illustrator, and I'm interested in social projects related with art, visual communication, drawing, and social innovation. I like to get involved in projects related to drawing, which is my real passion. I also work as Graphic recorder or visual facilitator in conferences, work groups, events, etc. trying to catch and resume with drawings and words what people is communicating (josunene.com).
I studied Fine Arts and Illustration at the University of the Basque Country, and I'm part of Wikitoki a research and development laboratory around social, cultural, economic and political matters, connected by collaborative practices as a common thread.
Between my relevant projects and based on my personal experience with cancer and illness, in 2018 I published the Brief illustrated Dictionary about my cancer. Right now together with La panera Art Center and the Hospital Arnau Vilanova in Catalonia, I'm working on a collective illustrated and participatory Book, including the team of radiotherapy oncology, patients, family expansive, in which through the encyclopedic format, this tool becomes an accompaniment and scientific dissemination about cancer. I'm also working on a Comic Book about Women, Art and Cancer at La Maison des auteurs in Angoulême, France thanks to a Grant of the Spanish Government.