Individual
Justina Nekrašaitė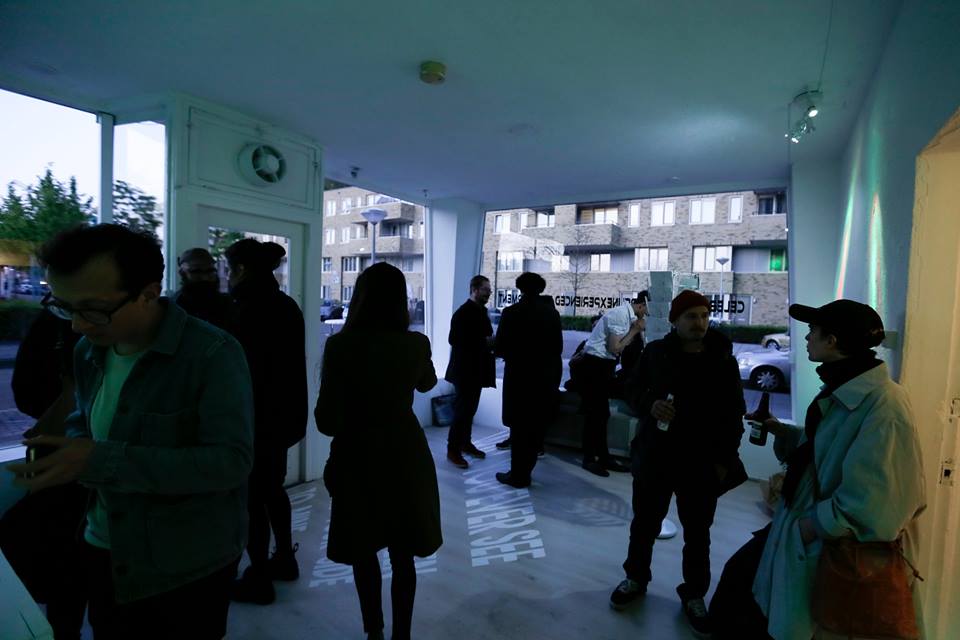 Between 2014 and 2017, I worked as Head Curator at Bookstore Space in Amsterdam West. I initiated and hosted various solo exhibitions with national and international artists.
As an experiment, I dedicated her living room in my rented apartment to bringing artists and audience together; creating a programme that saw the intersection of artists and audience. The project was called Eighteen 29 and spanned a year, from 2016 – 2017. It provided a place for the artists to explore new ideas, practices and ways of co-working.
STRETCHING CURATORIAL FORMATS
In 2015 I helped programme and organize Wrong titled Films festival in Amsterdam. Between 2016 and 2017 I took a part in Breaking For Knowledge project and co-organized an Open door and Special guest programme at De Monsterkamer in 2017.
As of summer 2017, I work as an independent curator stretching curatorial formats beyond the authorship and the white cube concept.
From the beginning of 2018 together with Sema Bekirovic I oganise Wildlife, a platform for performance art and meetings, giving the platform for the artist from different art fields and disciplines.
In October 2017 I founded There is a wall to be crossed, and I am the wall project, a project to explore and question the core elements of art curation and creation. The project ambition is to push boundaries, shaping a space that differs from the white cube and its traditional cut between passive audience and artist.
Prior working as an independent curator I studied Photography and Media Art at Vilnius Academy of Arts, Miguel Hernández Faculty of Fine Arts of Altea.
My main interest in relation to the Reshape project is to think along or help inventing/enhancing/exploring the future models of artist-audience roles in contemporary society.