Individual
Kai Lossgott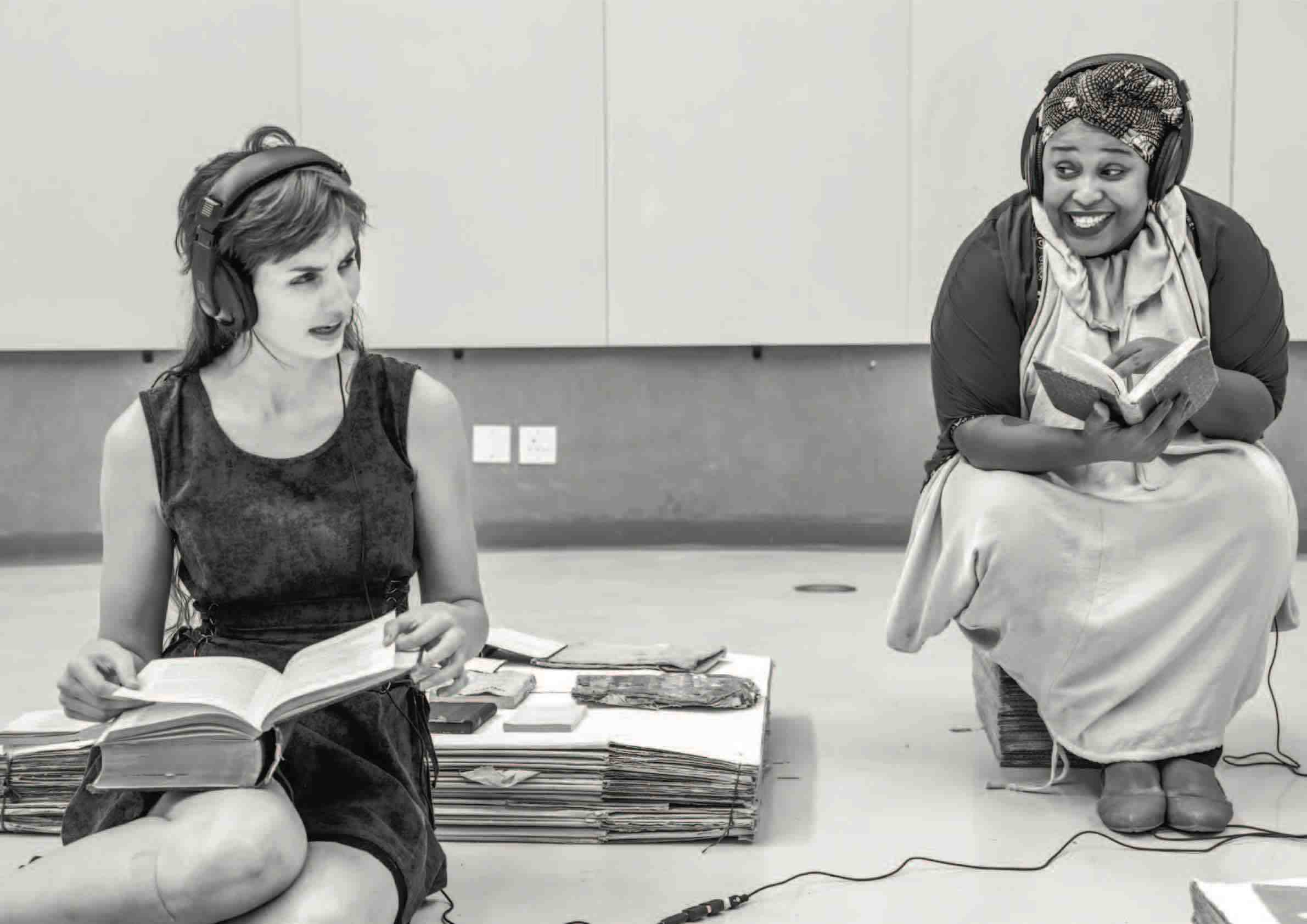 As an Afro-german artist (born in Germany in 1980, raised in South Africa, currently living in Belgium), my life has been shaped by transnational identity and creative class challenges. I spent the past 5 years living out of a suitcase between international residencies. After 3 years working on the Creative Europe IPIP project part-time (see below), I fully relocated to Europe. I am focusing on building strong ties in the region, and contributing my knowledge of working as an international artist in various contexts with organisations, communities, and institutions.
Formally educated both in fine art and theatre, as well as writing and documentary film. I have taught at universities most of my adult life. It is through my formal training in theatre and documentary film that I got over my introversion and was able to enjoy social life as part of a working group of creative minds. As an artist, I have since been involved in projects on climate change, ecological citizenship, self-care, peer-group support, and collaborative authorship. In 2010, I co-authored the Visual Arts strategy for the City of Cape Town for the FIFA World Cup, and project-managed a city-wide pavement artist team that made its own chalk. I have participated in public art and social art residencies and festivals in South Africa (Spier Contemporary, Infecting the City, PIAD OpenLab), and been a founding member of art collectives.
When it comes to solo projects, am probably most known for the 'hunter-gatherer' street performances.