Individual
Katrien Reist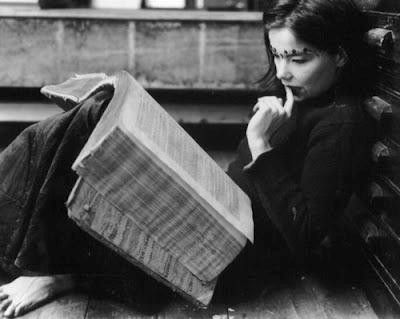 Since my studies at the Rietveld Academy in Amsterdam, I tried to instrumentalise my role as an artistic thinker to facilitate the art of others. The particular way artists fulfil this role is crucial to me. Concerned with practical and theoretical reflections around the role of the artistic voice within society, I developed an engaged practice, in which I worked in a broad range of professional contexts and modes of art production and mediation. My experiences in the awakening of globalisation and neo-liberalism, sharpened my ideas and informed my practical approach towards the arts, the art world and the structures, policies and politics that shape and frame it.
Given the acceleration and the rising pressures under which artists need to perform, achieve and compete, I wish to contribute to and be involved in art practices and policy making that subscribe to the ethics and values of deceleration and sustainability. I choose to share my energy, commitment and abilities within projects that are based on the principles of collective responsibility and the empowerment of diversity. I am especially interested in researching and developing models and policies that translate these principles into a visionary, economically sustainable independent (art)practice.
In 2018, I started arp, a platform for art workers, that is concerned with the creation of a more sustainable practice for those who support artists in their practice and seeks attention for their precarious social-economic situation. I can draw from my professional experience as admin. director for Netwerk Aalst; admin. director of the Institute of Human Activities of Renzo Martens, co-founder of Jubilee, a platform for artistic research, admin.director of Extra City Kunsthal Antwerp (2008 – 12), artistic director PROGR in Bern (2002-08); artistic director of Atelier Mondial in Basel (2000-2002); visual arts curator of the artists initiative KIOSK in Berne (1996-2001).