Individual
Klara Šimunović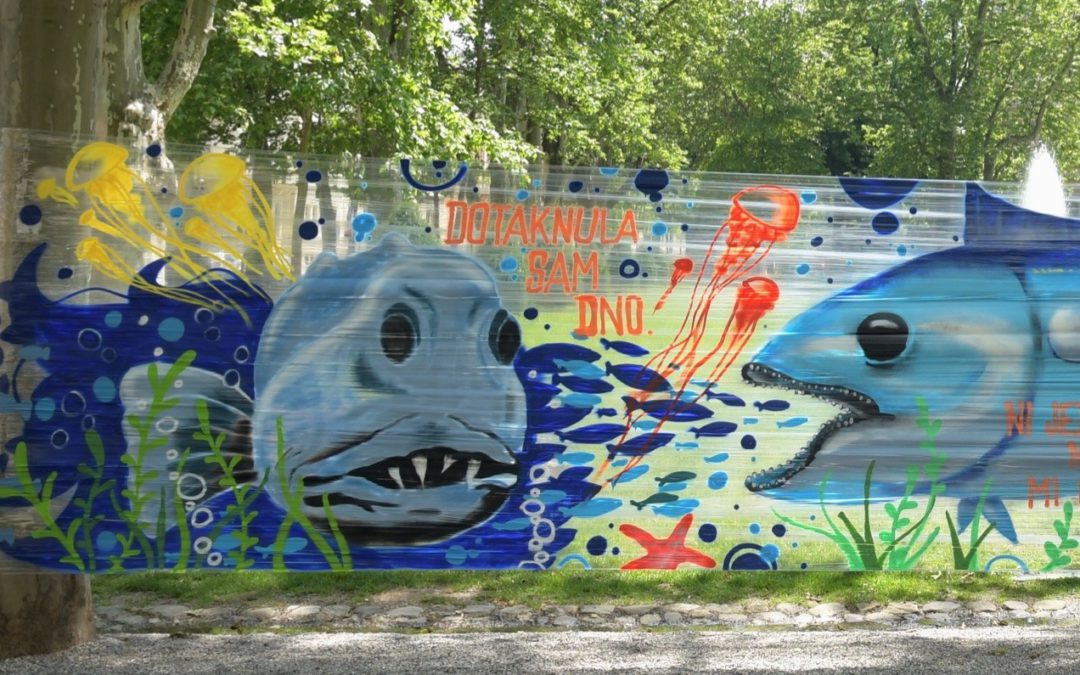 HI! I'm an independent cultural worker, owner of Linea BOLD, micro company specialised in Artistic Business Interventions (trough Erasmus+ eduction in Novi Sad and Ancona during 2017.-2018.), the only such entity educated to work with young people in culture.
After a decade in advertising, I decided to use my experience in the art field by encouraging artists to collaborate with business sector in a process oriented projects that will provide adequate compensation for the artists and won't take them out of their comfort zone. At the same time, we will detect and resolve some business problem in an innovative and unexpected way. As you can imagine, it's not easy to change business behavior, but good practices and business background provide the motivation needed to strive on.
Advertising agencies (bruketa-zinic.com) were good hubs to develop creative practices and problem solving with experience in project an devent mangement, so useful in the art field these days. Through the agency era, I discovered my talents for writing and design and finished copywriting study to improve my skills. At the same time I was part of the street art project Pimp My Pump that used street art to highlight free natural water resources available to the citizens of Zagreb. My interest in ecology rises accordingly, so I selfinitiated several projects to rise awareness on pollution and climate change. In 2018. I completed Peaceful Studies education to learn more on human rights, susatinability, nonviolent act, activism, peaceful work etc. That provided better social context for developing concepts and engageing artists in more affirmative ways. At the moment I am implementing fair economy practices in a project processes and all corporate interventions. I believe I might encourage understanding of and promote the value of art in social fabric as much as learn from other professionals along the way.