Individual
Lala Rascic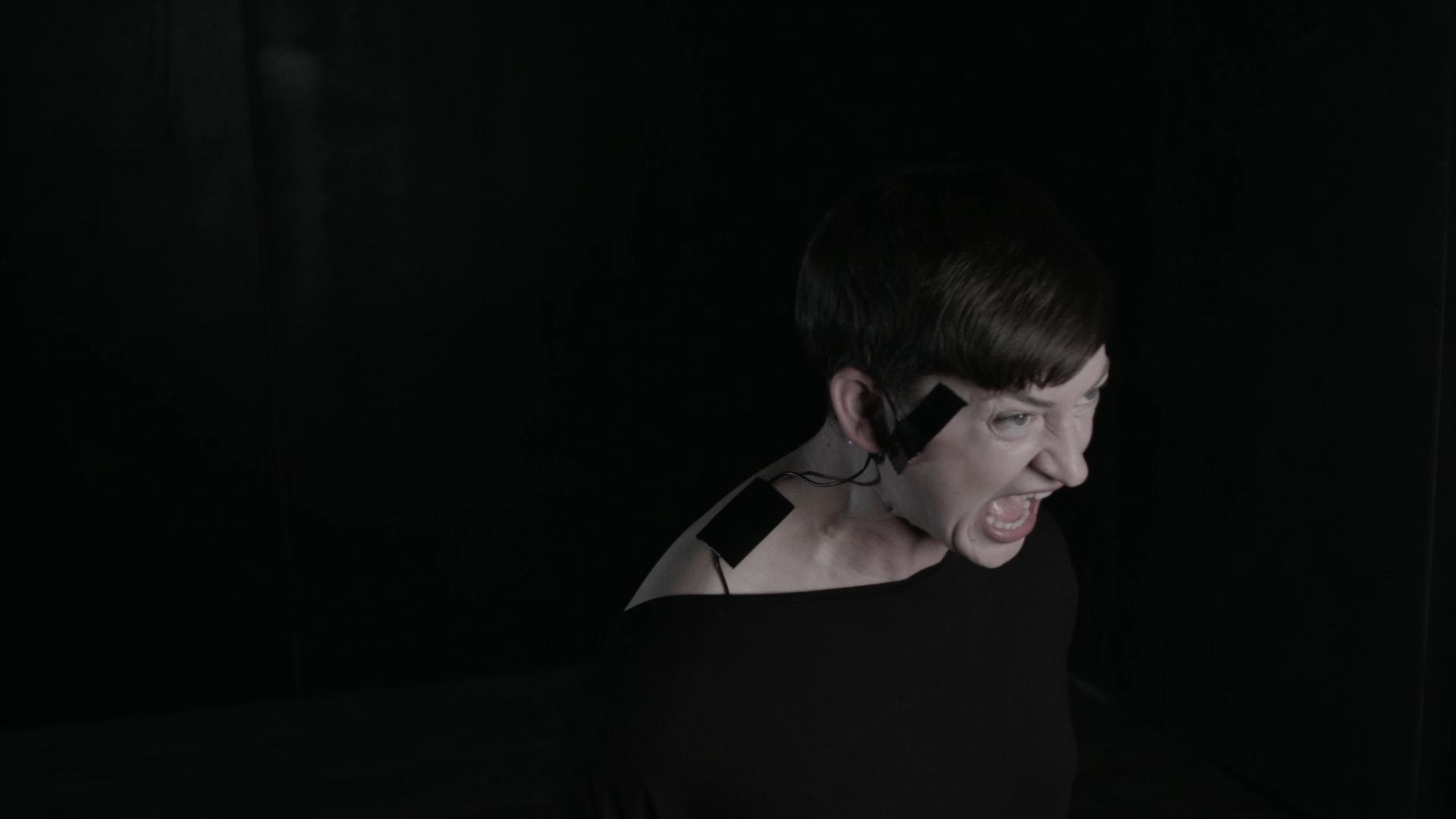 I am a media and performance artist using the strategy of enactment to deliver narratives that include verbal video performances, performances, performative installation environments, and objects. I have been an active arts practitioner since 1998 and a seasoned migrant since childhood. I live and work in New Orleans, Zagreb, and Sarajevo. My work has been presented at over 20 solo exhibitions and over 100 group exhibitions internationally. Recent activities include work on the project Europa Enterprise and the production of the video EE-0: Arachne and a joint commission by the Kadist (Paris) and Lumbardhi (Kosovo) Foundations.
Amongst others, I have had attended multiple artist-in-residence programs and am the recipient of the awards Future of Europe; the T-HT and Museum of Contemporary Art award, Zagreb, the YVVA Zvono Award and I was shortlisted for the Henkel Art Award, and the Radoslav Putar YVVA Award. I have successfully fundraised for my own art and mobility since 2003.
Apart from my own work I have curated and organized a number of group exhibitions in Zagreb's Gallery SC and Good Children Gallery, New Orleans. I am a member of the Sarajevo organization CRVENA. From 2011 to 2018 I was an active member of the New Orleans based artist-run Good Children Gallery. In 2017, under CRVENA's umbrella I have launched a non-work, self-funded residency in my own home in Sarajevo, the NONA RESIDENCY, a feminist residency for caring and sharing. In my time, I have worked as an illustrator, designer, motion graphics animator, cameraman, video editor, sound designer, entertainer, due-diligence analyst, and researcher. I have navigated many avenues of arts organization, production and creation in low funded environments on both sides of the ocean, and have collaborated with institutions and organizations and have a very good grasp on the challenged of the artist and organizer.