Individual
Laura Fiorio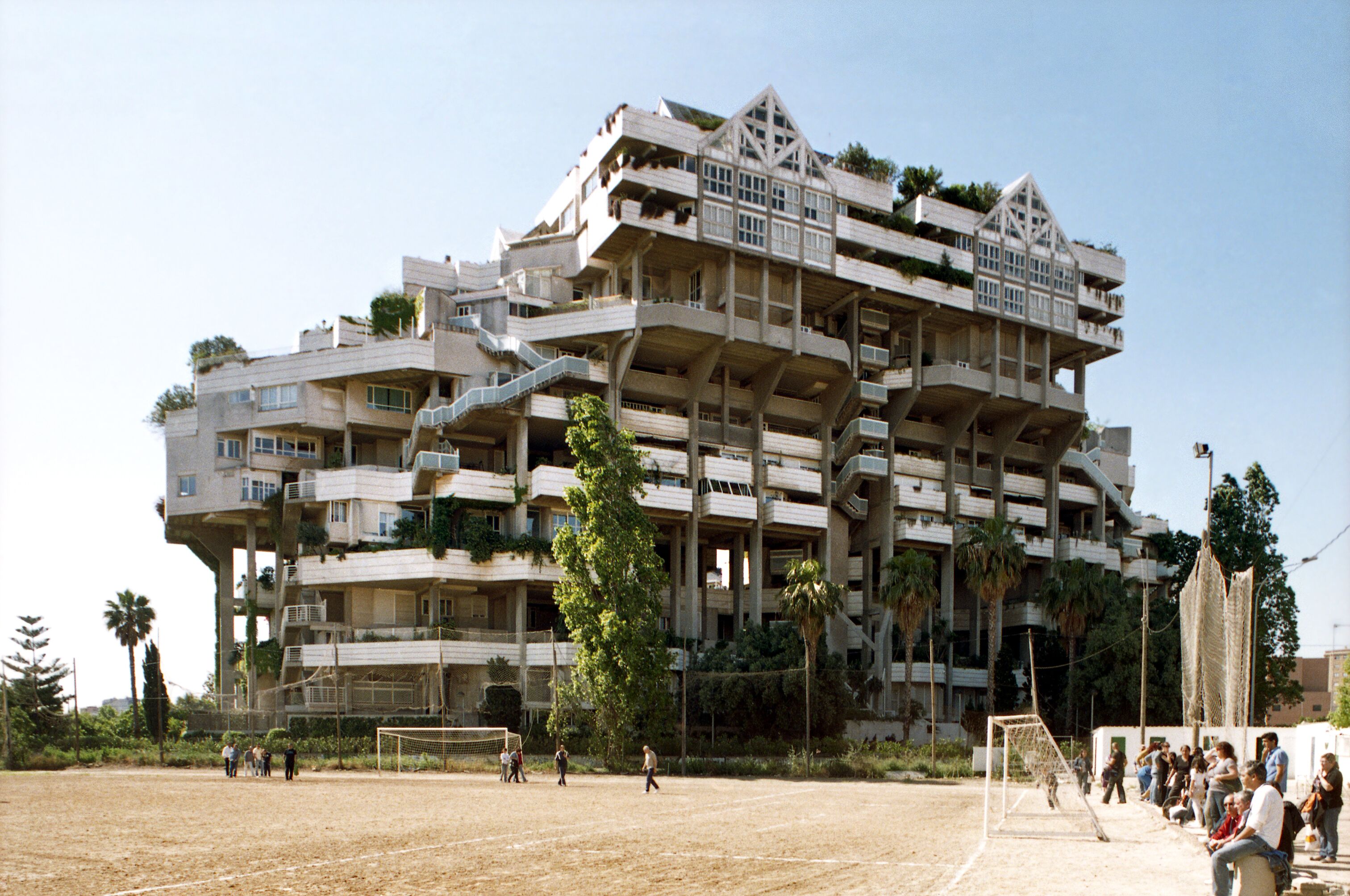 After studying Performing Arts, Visual Communication & New Media at IUAV and Academy of Arts in Venice 2010 and Interactive Media at Middlesex University in London 2009, I started my career in film and photography production. As freelance documentary photographer I worked later for cultural institutions like Haus der Kulturen der Welt, ZKU, Venice Biennale, as well as a production assistant for well-known artists (Francesco Jodice, Armin Linke).
In 2015 I received a Master in Art for Social Work at ASH Berlin, through which I started working in educational multimedia projects (in prison and homeless shelters). Most topics in my artistic research are recurrent, although the project's main aim is always to interact with the surrounding urban and social space with special attention to weak groups and political dynamics.
I recently started a long term project about postcolonial metropolis which first chapter was in Tijuana specifically on the topic of migration. There I worked with both students from the middle class and migrants people from the lowest class, holding workshops in collaboration with local institutions, researching on site and creating happenings in public pace. I continued with a project during a residency in Bangalore, mapping the urban transformation in a postcolonial city following traces of disappeared lakes which existed in the past to provide water to the city. There I focussed on creating an archive of the present state of these vanishing places, looking also for some personal memories and iconographical material in the city image archives. A last research developed between Germany and Ukraine with Gallery Neurotitan/Haus Schwarzenberg for the Shared Heritage Days had a focus on monuments as creator of collective memories in the public space.