Individual
Marion Bott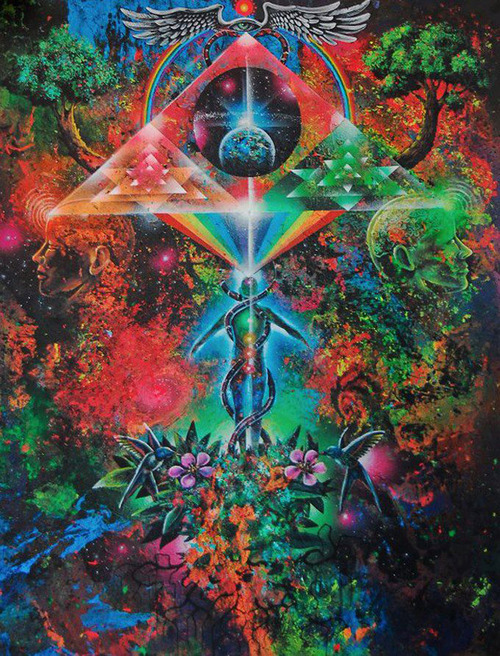 By weaving my life path into a transnationally, transdisciplinary expression of Art, I am committed to make the art scene and the world around me a space where all that seems separated finally connects by being bridged through Art.
Born from a French mother with Algerian roots, and a German father with Polish roots, my work is completely focused on embracing the diversity of co-habitation within myself and in citizenship. Passionate about my love for transformation, I studied Acting in London, Screenwriting in Berlin and just finished my course in Dream-therapy in Toulouse (teachings by CG Jung).
Following a reshape of my vision about existence I founded Blauhauch, an international, all women theatre company where we create our original stage plays inspired by our dreams. Parallel to that I collaborated with the Arcola Theatre on my latest play Moormaid, which has been selected top 10 best off-west end plays 2018 in London.
My experience of art as a support to practice citizenship involves creating ritualistic spaces, safe spaces where people come to explore themselves as well as the topics of the show. In the performance "77" that I devised with my brother Sylvain Bott, we tell the stories of seven generations of our ancestors on stage which leads to a guided meditation for the audience to connect to their own ancestors and reflect on how little we know about our past. The tools learned through Dream-therapy help the process of reconnection on all levels.