Partner
Marta Martins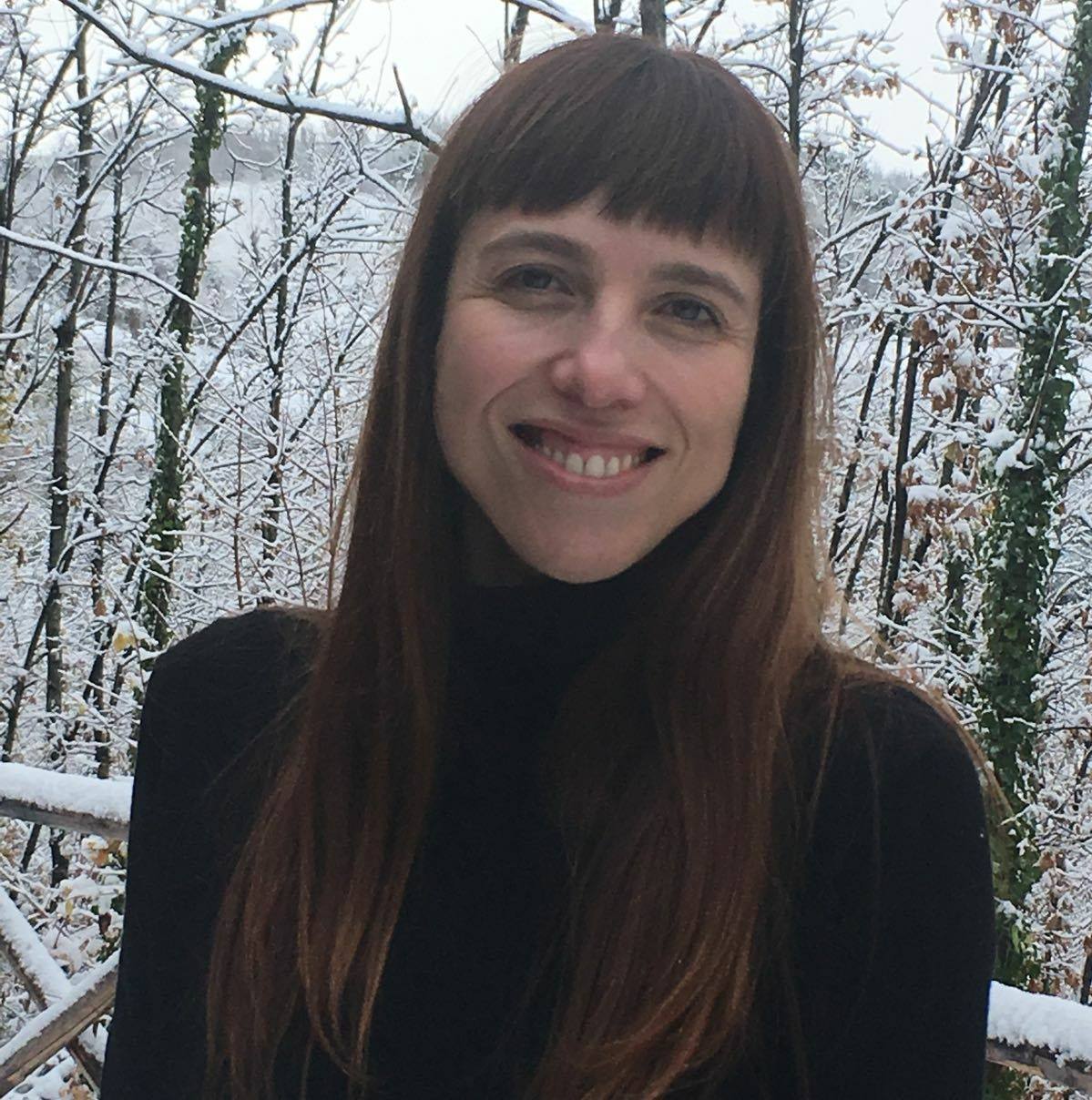 Marta Martins is the executive director of ARTEMREDE, a Portuguese cultural network that gathers 16 municipalities. She has been responsible for the design and coordination of several projects, most of them anchored on audience engagement strategies and participatory activities, in small villages or in large urban centers.
Marta has a degree in Law, a Postgraduate degree in Cultural Management in Cities and a Master Degree in Culture Studies.
As a speaker she has been participating in several conferences and seminars in the fields of cultural policies and cultural management.
Organization