Individual
Michela Trovato Giancardillo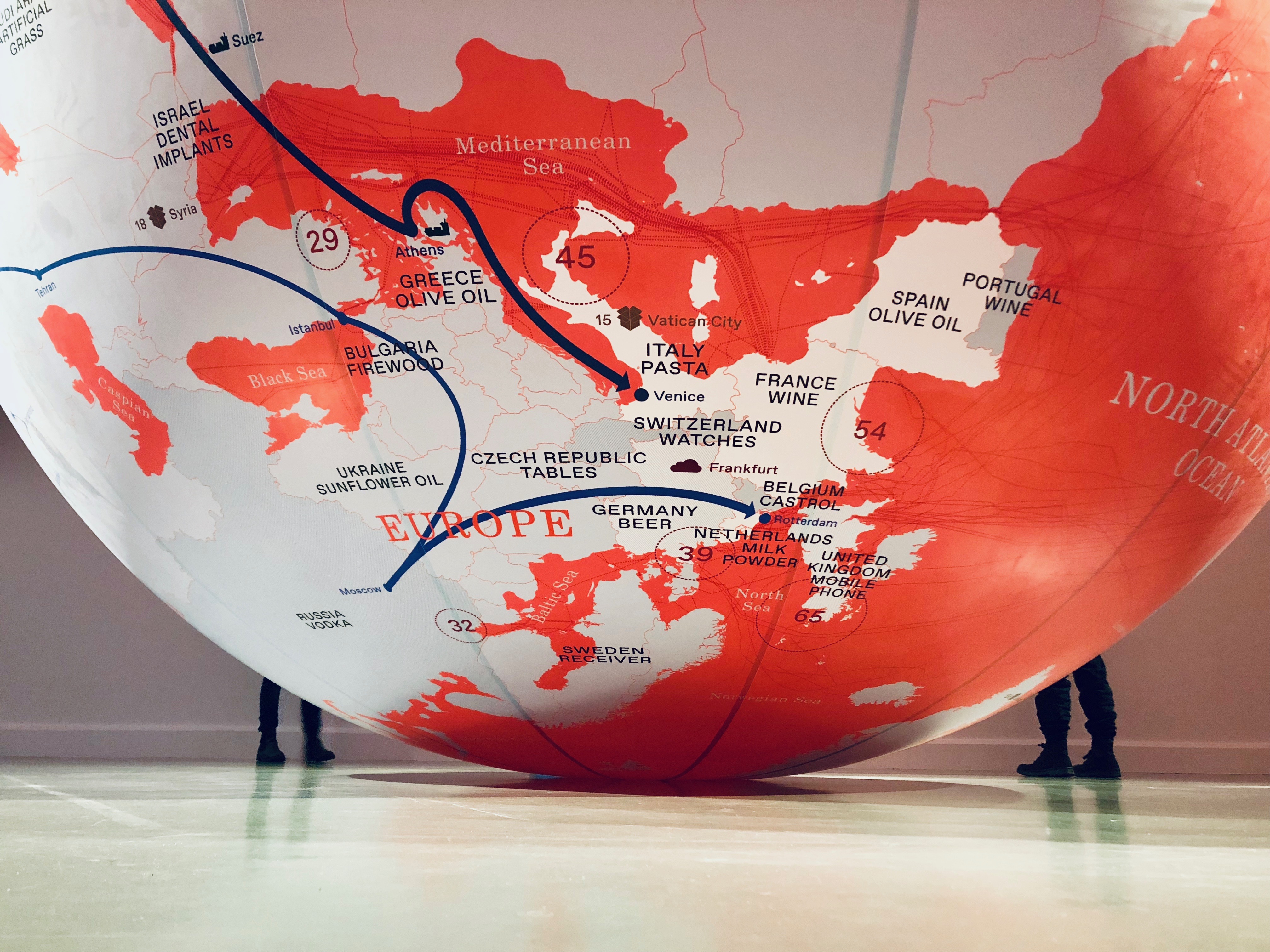 I'm a curator and producer in a young residence for artists in Amsterdam, and I work mainly with recently graduated artists from various disciplines. Before I started to work for WOW Amsterdam, I've obtained a bachelor degree in Art History and preservation of the cultural heritage at the University of Florence, a master in Cultural Studies at the KU Leuven and I'm currently in the process of finishing my thesis for a research master in Art Studies at the University of Amsterdam.
Since I've started working in the residency three years ago, the questions of governance and what was my relationship to the residents has always been present in my practice, especially when it came to decisions regarding the cultural programme I organise in the residency or to the management of the common spaces in the building. The way in which I approach the residents and how are the communication and decisions handled in the organisation has always been important to me.
Another important aspect of my work is the allocation of the organisation's budget and the finding of fundings. I've been pretty lucky to work in a country such as the Netherlands where public and private funds are present and fairly easily accessible. However, as soon as international project idea arise funding becomes a limitation or unknown area by many. Given the multidisciplinary of the residency and its context (a difficult neighbourhood in Amsterdam West), in the past three years I've participated, organised and curated a variety of projects on a local and city wide level.