Individual
Mikołaj Maciejewski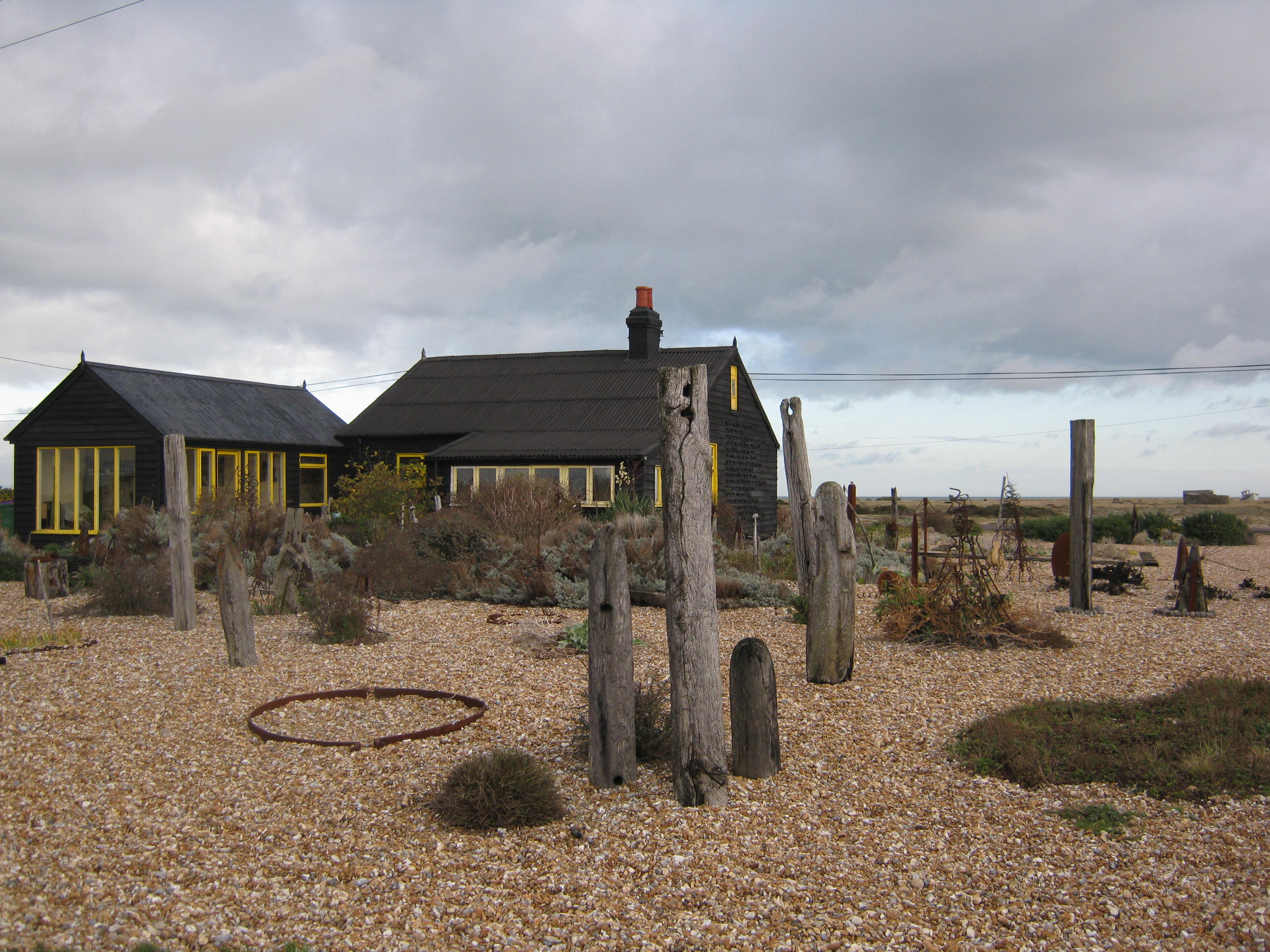 Having graduated as a bachelor of cultural studies (culture management) I already had some experience in the field of managing cultural projects. Though, my further successful career as a Malta Festival Poznań co-ordinator and main producer and Plenipotentiary of the board at Art Stations Foundation brought me to another point in my life.
Throughout the years I was observing social and political changes and their impact on culture, cultural management and artist lives in Poland. That is when I decided to establish my own NGO (NU Foundation) to help cultural workers (including both: artists and administratives) deal with the changes, remind them of their crucial role of social leaders, support their development and by doing so, fill the gaps in the system.
In my everyday activities, I use methods gathered under term audience development which for me means: dialogue, synergy, impact, openness, inclusivity and will to cooperate as well as sustainability, independence (also financial) and growth.
NU provides cultural workers with tailored workshops and one-on-one sessions, advises managers of institutions as well as plays a significant role as a local advisor to the policymakers (City of Poznań). Our aim is to promote audience-centric approach in the arts, build long-lasting relations between the makers and the audience and finally to support sustainability in the sector by creating innovative, not exclusively grant depending ways of funding.