Individual
Milan Zvada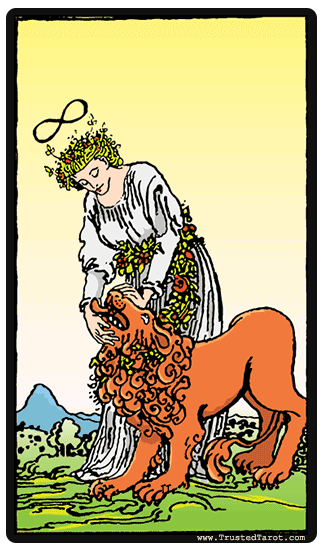 I was born in 1982 and I'm lucky to grow up in the nineties in a post-communist country for several reasons. I have witnessed the accelerated pace of development in all the areas. I know what technology means, how networking and internet became a new social reality affecting our behaviours and worldviews. I've studied English since childhood, later graduated from English and Philosophy at Matej Bel University in Slovakia (2006). After living two years in Prague, working as a language teacher, I went to study Erasmus Mundus MA in International Performance Research at the University of Tampere and University of Amsterdam.
I came back to Slovakia in 2010, and tried to put my experience, skills and ambitions into practice. With the local community, we founded independent cultural centre Záhrada. Since then, we have organized more than 1200 cultural and community events. I have become cultural manager and dramaturg. I have prepared and curated several artistic and civil society projects on the topic of historical memory, freedom of speech, minority rights, migration and intercultural dialogue. Just to mention a few: TANDEM EU-Turkey (2014); Pawel Korbus: ID – Influence Diagram (Visegrad Artist Residency, 2016); Re-connecting Europe – challenges and opportunities for better integration (Europe for Citizens, 2017-18), Terre Promesse – METROPOLIS (Creative Europe, 2017-18); Cross the Eyes and Lands (Erasmus+ European Voluntary Service, MAR, 2018); Festival EMBARGO/FREIRAUM 2018 (Goethe-Institut Bratislava).
My other activities range from translating, writing, composing music to doctoral research, which I will complete with dissertation in the field of theory of theatre and dramaturgy.
Overall, I find my previous education and work experience relevant for the RESHAPE project since it provides participants with new opportunities and horizons to explore, to share skills – and to re-connect with like-minded people in a global artistic and social context.