Individual
Mirjam Schmuck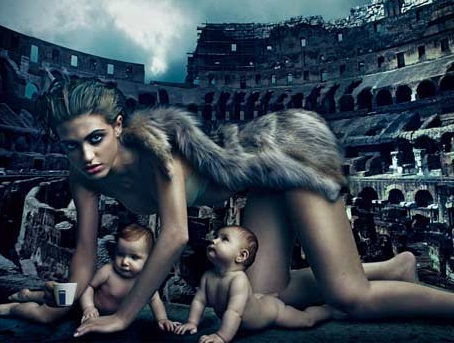 I am director, musician, artistic director & co-founder of the performance collective kainkollektiv & part of the collegiate-collective directing team tak Theater Aufbau Kreuzberg, Berlin. Since 2005 I have been working as director, musician and musical director in theater productions in Germany, Poland, Croatia, Cameroon & Madagascar.
After graduation I studied theatre studies and comparative literature at the Ruhr-Universität Bochum and the Université Charles-de-Gaulle in Lille (Master: 1,0 with honors). In 2010 I founded the kainkollektiv together with Fabian Lettow. With this collective, I have been receiving the top funding from the state of North Rhine-Westphalia since 2012, receiving the George Tabori Prize and playing at numerous festivals (including MESS Sarajevo and Berliner Theatertreffen). In Bochum I led seminars on Marguerite Duras, contemporary music theater and postcolonial issues. My theatrical work develops in the field of tension of various musical styles and in dialogue with contemporary and classical musicians, singers, composers, and electric sound. My theatrical search applies to the possibilities of contemporary music theater and performances which I describe as "GLOBE OPERATIONS for contemporaries"
youtube
In 2018 together with 3 other collectives I took over the management of the tak Theater Aufbau Kreuzberg in Berlin (as Theatre of Care-Work) in order to test & invent new collective-collegial leadership structures in the field of arts.
In addition I am the co-founder of the initiative DIE VIELEN (the manys) in NRW, an alliance in NRW and Germany from different partners in the art scene against the Right wing. Next I will work on the utopia of a different Europe in Krakow in the work "THE GOLDEN AGE OF EXTREMES" at Teatr Nowy, on the project "BITCH MOTHERS AND HOLY MATERS - mothers portraying mothers" in Berlin and "IS THIS A HUMAN" in Madagascar. I live with my two children (6 & 3 years old) in Bochum.