Individual
Nikita Maheshwary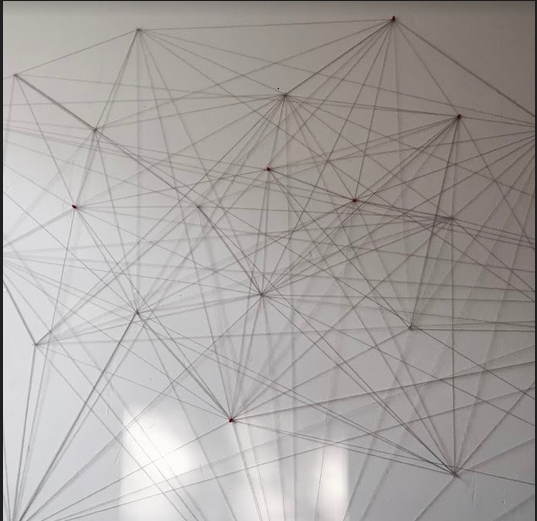 I am an interdisciplinary movement-based artist from New Delhi, India currently based in the Netherlands. I am trained in classical Indian dance-theatre form of Kathakali, Post-Modern dance techniques and Improvisation and hold a master's degree in Performing Public Space from Fontys School of Art, NL.


My inquisitiveness lies in philosophy, culture and politics, while my work investigates socio-political concerns and human nature and, often portrays today's society. Over the past decade, I have created movement-based work, multimedia exhibits, performance art and short dance films. 

Apart from being a practitioner, I work extensively as an educator, curator and art organizer and serve as the resident Creative Director for Natya Ballet Centre, a pioneering institution of dance in New Delhi. While playing all these roles, I strive to promote an interdisciplinary, culturally plural and socially engaged approach towards contemporary performance and encourage a rigorous dialogue between unconventional storytelling and discerning audience.
Coming for a land of wobbly geographies and democracies, I don't feel 'art' has the luxury to be apolitical - it stems from the society and it needs to reflect back the society, in all its abstraction. And now, living as a global citizen in a world with simultaneously expanding and shrinking borders, I feel there is an urgent need to find, map & build an open playground for transcultural and transnational art & its practitioners and, provide force to this hesitant yet common voice.
vimeo.com
While we walk