Individual
Nina Kurtela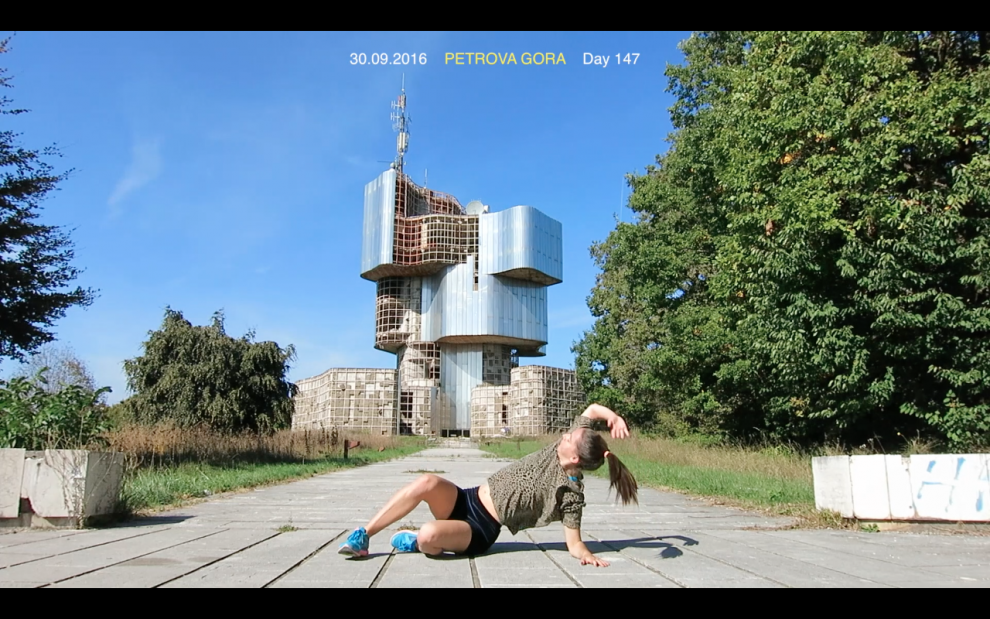 Nina Kurtela (born 1981 in Zagreb) is a visual artist and a dance maker who works with choreographic and site-specific practices. While questioning notions of immaterial labor, identity, belonging and home, trough her performance and time-based art practice, she is interested in duration, dedication, daily practice, presence and matter of chance. She creates works across wide range of forms; namely video, installation, performance, choreography and dance.
Her work is presented internationally in a variety of contexts – in museums and galleries, theater and dance festivals, and in public space: Tanz Im August, Berlin; MUMOK Vienna; Transmediale, Berlin; Survival Kit, Riga; X-border Art Biennial, Sweden; Museum of Contemporary Art Zagreb; HKW Berlin; Tokyo Opera City Gallery; 104 Paris; MMOMA Moscow; Ars Aevi Sarajevo, etc. She was granted residencies at: Q21, MuseumsQuartier Vienna; Cite internationale des arts, Paris; THAV, Taipei; HIAP, Helsinki; GeoAIR, Tbilisi; CEC ArtsLink, Portland, Oregon; KulturKontakt Austria, Vienna. And received following awards: Japanese Media Arts New Face Award, Tokyo; X-border Art Biennial Award, Sweden; Henkel Art Award (Young Artist's Prize CEE), Vienna; Essl Art Award CEE, Vienna.
She studied "Dance, Context, Choreography" at the HZT, Universität der Künste Berlin. And has an diploma (equivalent to MFA) in visual arts from The Academy of Fine Arts in Zagreb.
She is one of five founders of 3AM FESTIVAL that run from 2014-2017 in Berlin. 3AM was a multi-disciplinary event that brought together artists and audience in order to challenge, experiment and reinvent the formats of presentation, with a focus on giving value to experimentation and local collaborations…
In 2018 she founded Zagreb based art organization Jagoda – practice and research based platform for opening up new fields of communication and exchange through innovative art practices.