Individual
Patrick Fox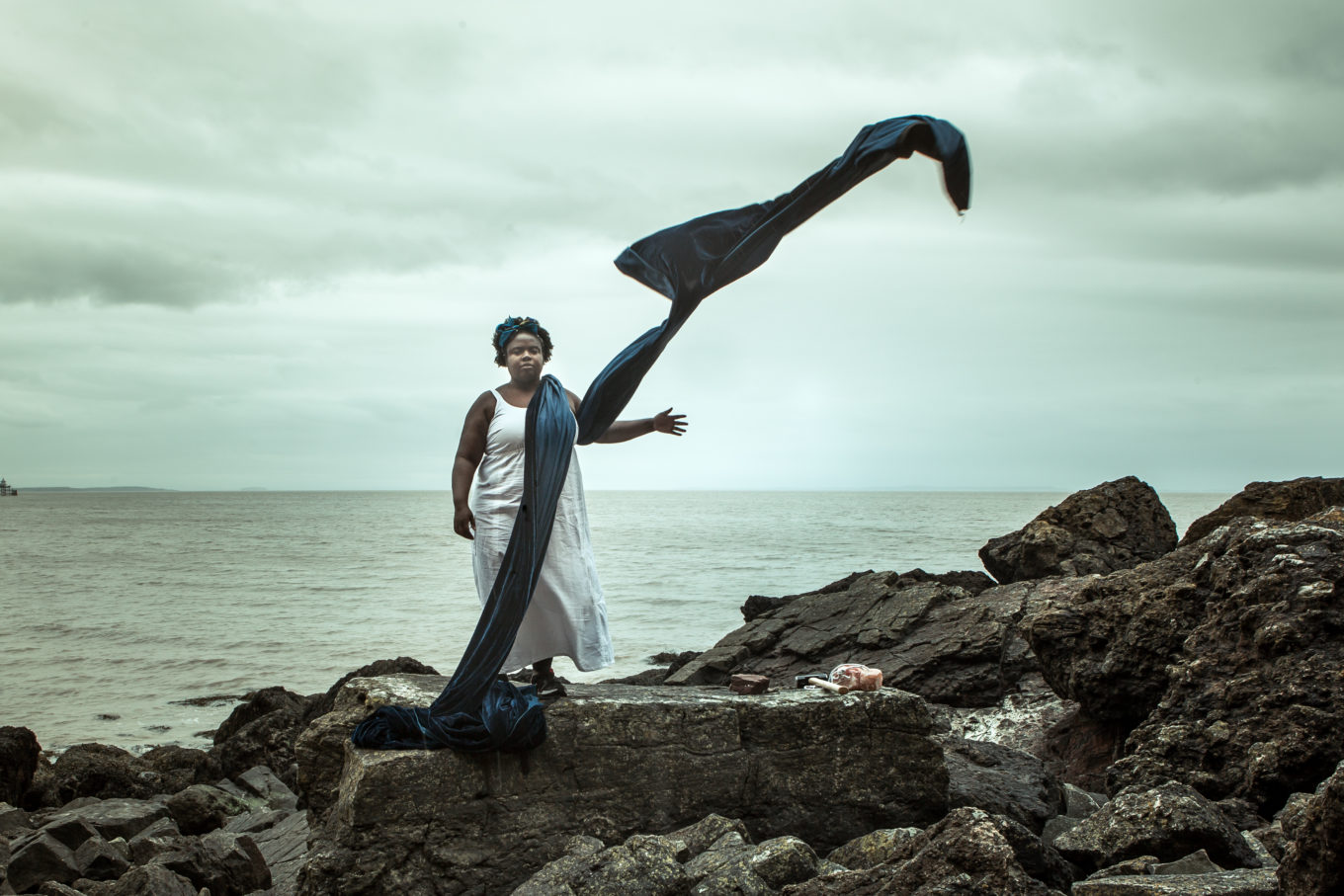 I am the Director of Heart of Glass, a national agency for collaborative and social arts practice based in St Helens, England. You can find out all about us here.
Our programme is rooted in collaborative practice and embodies the principle of partnership. Our core values, philosophy and approach as an organisation are founded on co-production with the community and the active participation of the collaborator, non-artist, audience and viewer in the creation of Art. PEOPLE are central to our thinking and practice.
We make work in response to the capitalist, neoliberal, racist, patriarchal, ableist and heteronormative oppressive structures that dominate contemporary society. In this unprecedented moment of change, crisis and challenge, where democratic deficits are felt by ever growing parts of our community; the question we ask ourselves routinely is what is our role? What is the role of art, artists, community and cultural production at this moment in time?
Heart of Glass is made with, of and for St Helens, a post-industrial town in the North of England, once an international centre of glass production and now a town of 180000 that sits at the bottom of various indices of deprivation.
Through projects, we create a space for dialogue, research and experimentation for artists and citizens in which the inter-relationship between people and place can be explored, gathering and valuing diverse perspectives.
I am the former director of Create, Ireland's national development agency for Collaborative Arts. I am a producer, commissioner, citizen, activist and senior arts leader who supports artists to engage with communities of place / interest to create contemporary work that reflects the politics of our times. I am one a founder of Collaborative Arts Partnership Programme, a four-year programme of transnational work focusing on models of social arts practice across Europe.