Individual
Rami Magharbeh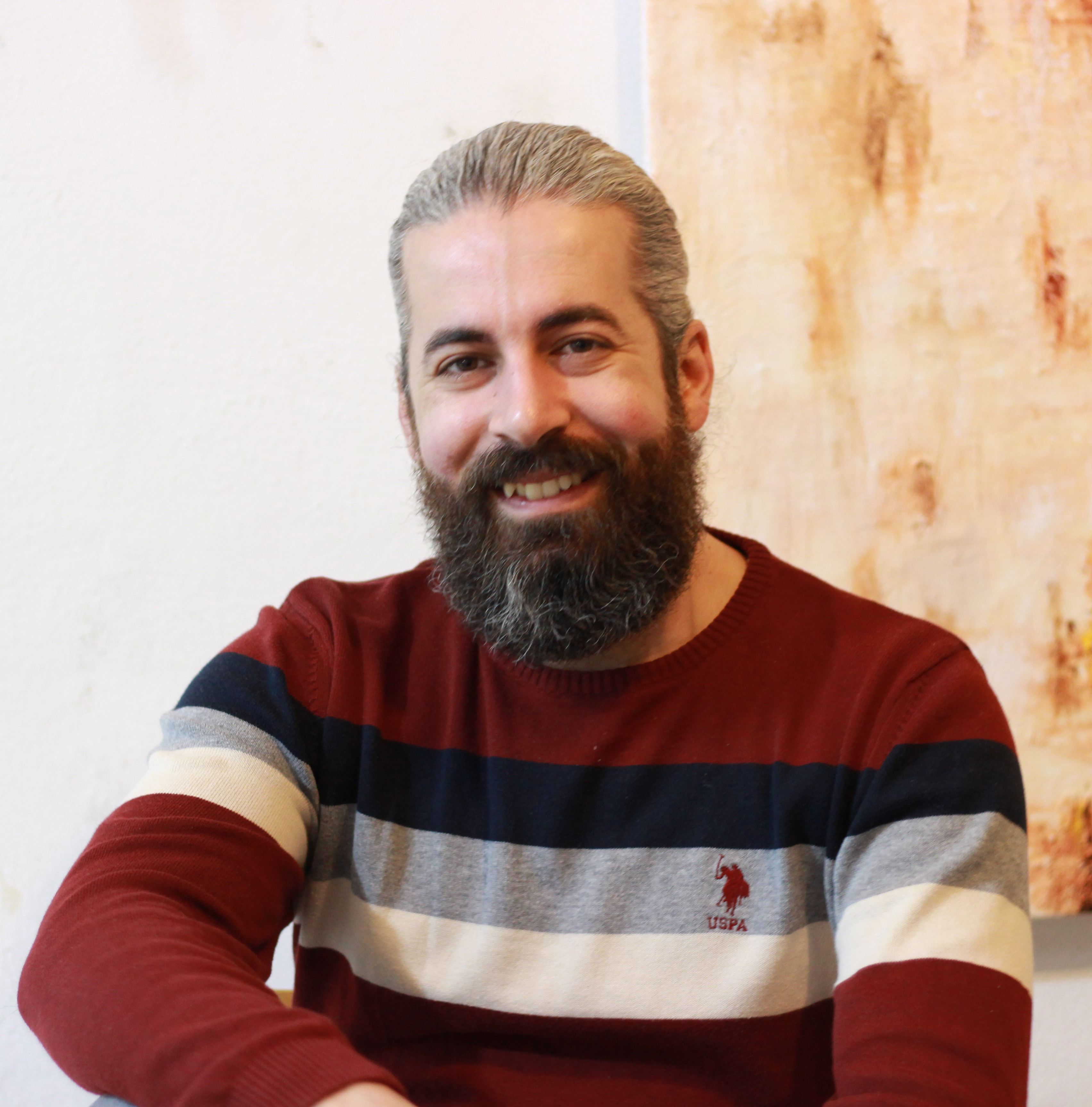 Rami Magharbeh is a Syrian Cultural Manager based in Turkey/Gaziantep. He is the founder and Director of "Douzan Art and Culture" which is a Syrian non-profit institution that launched in Turkey in 2019, to enable Syrians to practice and shape their contemporary cultural identity, through preserving cultural memory, providing spaces for interaction and capacity building, strengthening solidarity and cooperation to build our cultural future between the heritage and the contemporary.
He was a board member and one of the co-founders of "Nefes Art and Culture" association in Turkey (2016-2018). He managed many projects with several local and international organizations between Syria, Lebanon, Jordan, and Turkey. Besides his participation in many cultural events and workshops, Cultural Management TOT Workshop (Lebanon, 2021), "Safryat" a cultural exchange program and a joint artistic production program (Jordan, 2021), Atelier for Arts and Production Managers (Elevsis-Beirut, 2021), Strategic Planning for Cultural Institutions Workshop (Online, 2020), Cultural Actors' Meeting (Gaziantep, 2018), and design and Manage Cultural Projects in Difficult Circumstances (Lebanon, 2017).
Magharbeh completed a B.A. in Economic Sciences from the Economic Faculty (Aleppo 2011), a MBA from Gaziantep University (Gaziantep, 2020), and has a diploma in music from the Directorate of Culture in Gaziantep (Gaziantep, 2016).