Individual
Rasha Shaaban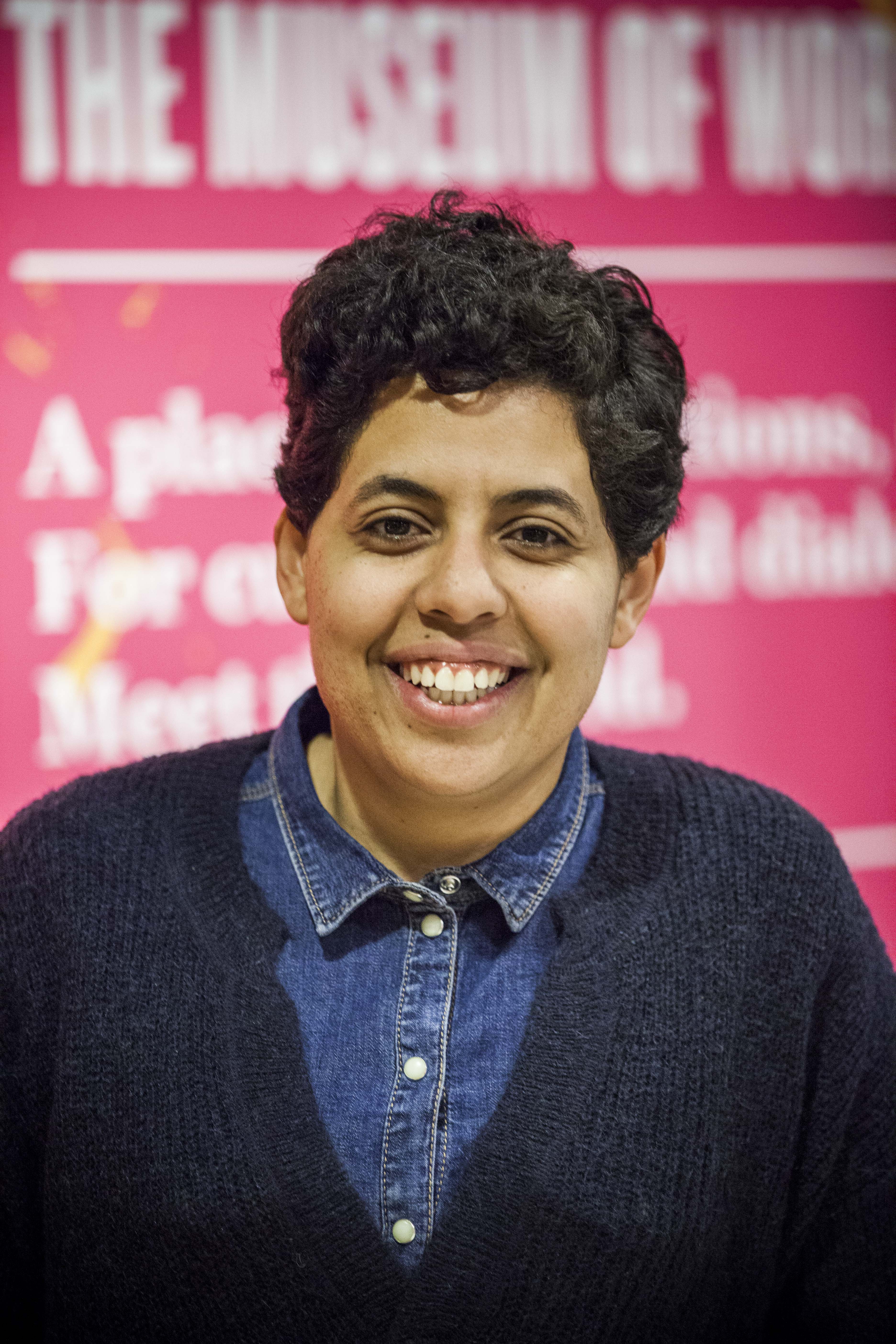 I am a local from Alexandria (Egypt) and Gothenburg (Sweden). I am working at the World Culture Museum (one of 4 museums of world culture in Sweden) as a projects manager and coordinator of the Anna Lindh Foundation network in Sweden. I have a Bachelor degree in English Literature (Alexandria University) and a Masters degree in Leadership for Sustainable Development (Malmo University). I am a board member of the transnational organisation, European Alternatives. And, I am a DJ too (DJ Rush).
Before coming to Gothenburg, I worked as the regional coordinator of the Common Ground Institute (Search for Common Ground, Tunis) and a grants and programmes officer at the Anna Lindh Foundation (Alexandria).
In 2015-2017, I led the launch of a dialogue platform for young men and women from Europe and the Arab world on democracy and equality. WoMidan - WoMen Voices from the Square had two seminars in Stockholm, encounters with Swedish politicians and finally the launch of the WoMidan Declaration.
In 2018, I joined Tandem Europe programme (currently an alumni) which enabled me to launch Mind the Gap programme, a creative programme led by the National Museums of World Culture to facilitate inclusion and equality by creating an intercultural dialogue platform using (digital) storytelling.
With the rise of right wing and its crackdown on culture, I believe that we need to invest more in the cultural and creative sector (CCS) to safeguard our democracy. How can we motivate artists to be more innovative in addressing our daily challenges especially in the time of social media and "scroll-down" culture of appreciation arts and creativity?