Individual
Robin van Wijk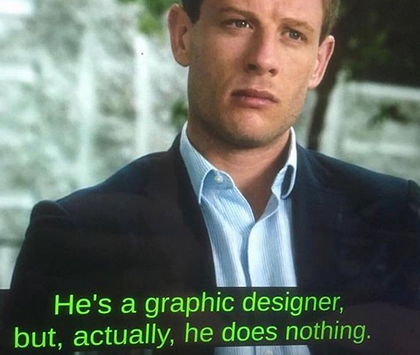 I have a background in Graphic Design, graduated in 2014 from the Royal Academy of Arts in Holland. Ever since I've been involved in connecting my work and free time to the art world. During graduation I was a part of artist run-space Billytown, in The Hague. Here I worked as their head Designer, Project Leader and Communication Manager, taking care of all the visuals, working on exhibitions and helping to get funded. All the while I freelanced as Designer/Illustrator and was teaching in print methods, like screen printing, even set up my own silkscreen workspace.
After graduation I moved to San Francisco to be more involved in bigger projects. This turned out to be in the startup scene, where I've worked for 2 companies full-time gaining more and more responsibilities. This is where I found what lacked in my original field of Graphic Design, not being able to take part in the bigger picture. Working for startups I involved myself into marketing as well and communication towards customers and investors.
This experience I turned into my new adventure, this year, working to bridge the gap between business and art. There are a lot of resemblances in the set-up of projects and getting ideas funded. The arts need money to survive and the business world needs creativity. With Perfectly Fine I'm setting up a platform/movement to bring the two worlds together, working for startup ideas, working together with artists and co-creating projects for sustainable solutions.