Individual
Sally De Kunst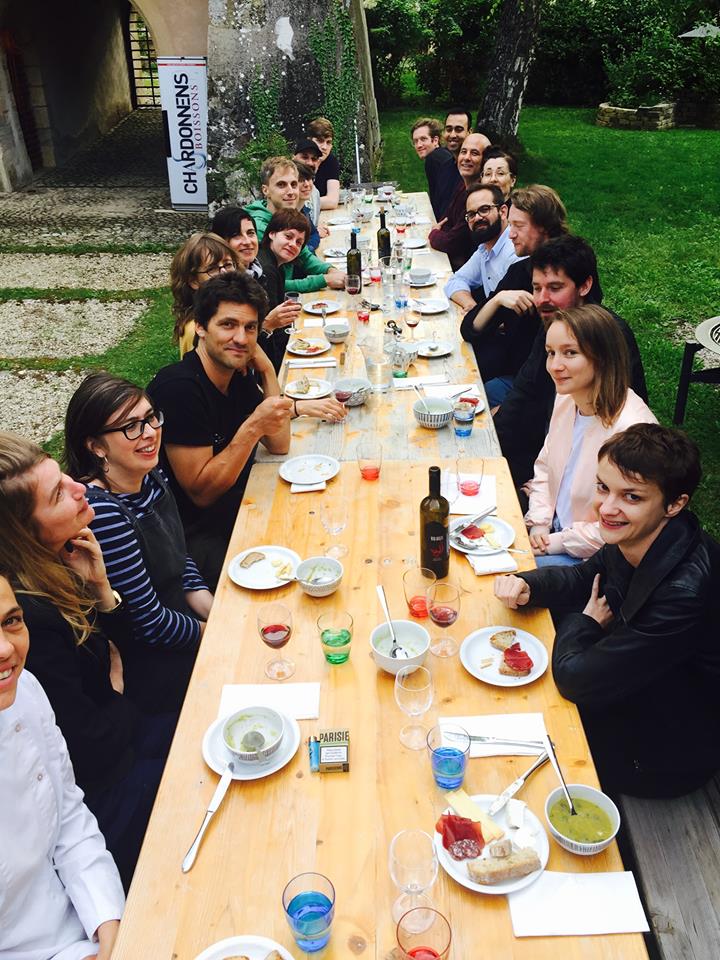 After a BA in Graphic Design at St. Lukas in Brussels (BE), a BA in Art History at the University of Ghent (BE) and an MA in Theatre Studies at the Universities of Glasgow (UK) and Ghent (BE), Sally De Kunst worked from 2000 until 2003 as a dance, theatre and film critic for the Belgian newspaper De Morgen.
From 2003 until 2006 she was the dance programmer at STUK arts centre in Leuven (BE). Between 2006 and 2007 she worked as a co-organiser for two international exchange platforms: Monsoon, an Asian-European exchange in Seoul, and Expedition, a residency in three stages for artists organized by Frascati (Amsterdam) in collaboration with Brut (Vienna) and Les Laboratoires d'Aubervilliers (Paris).
Between 2007 and 2013 she was the director of the Belluard Bollwerk International, an arts festival in Fribourg (CH). In 2010, 2011 and 2012 Sally hosted Watch & Talk, a discursive residency for young artists at the Theaterspektakel festival Zurich.
From 2014 till 2018 she was the director of Arc, an artist residency for research in Romainmôtier, Switzerland. Arc offered a space for agency at the intersection between the arts and society. Artists were invited to engage with experts from other fields, as this process allowed them to widen their fields of investigation and forge innovative partnerships beyond the confines of the art world. Over the course of four years, Arc kept re-inventing itself, by continuously questioning the residency as an art institution from within and without, challenging values, testing new ways of collaboration and examining the wider socio-cultural ecology. After its closure, Arc transformed into D'Arc, a horizontal community for exchange and collaboration. In all her practices Sally has been questioning institutional frames, research, production and/or presentation modes, and offered artists a convivial context in which they could develop their work, exchange and collaborate. She likes hosting people and cooking.