Individual
Theo Prodromidis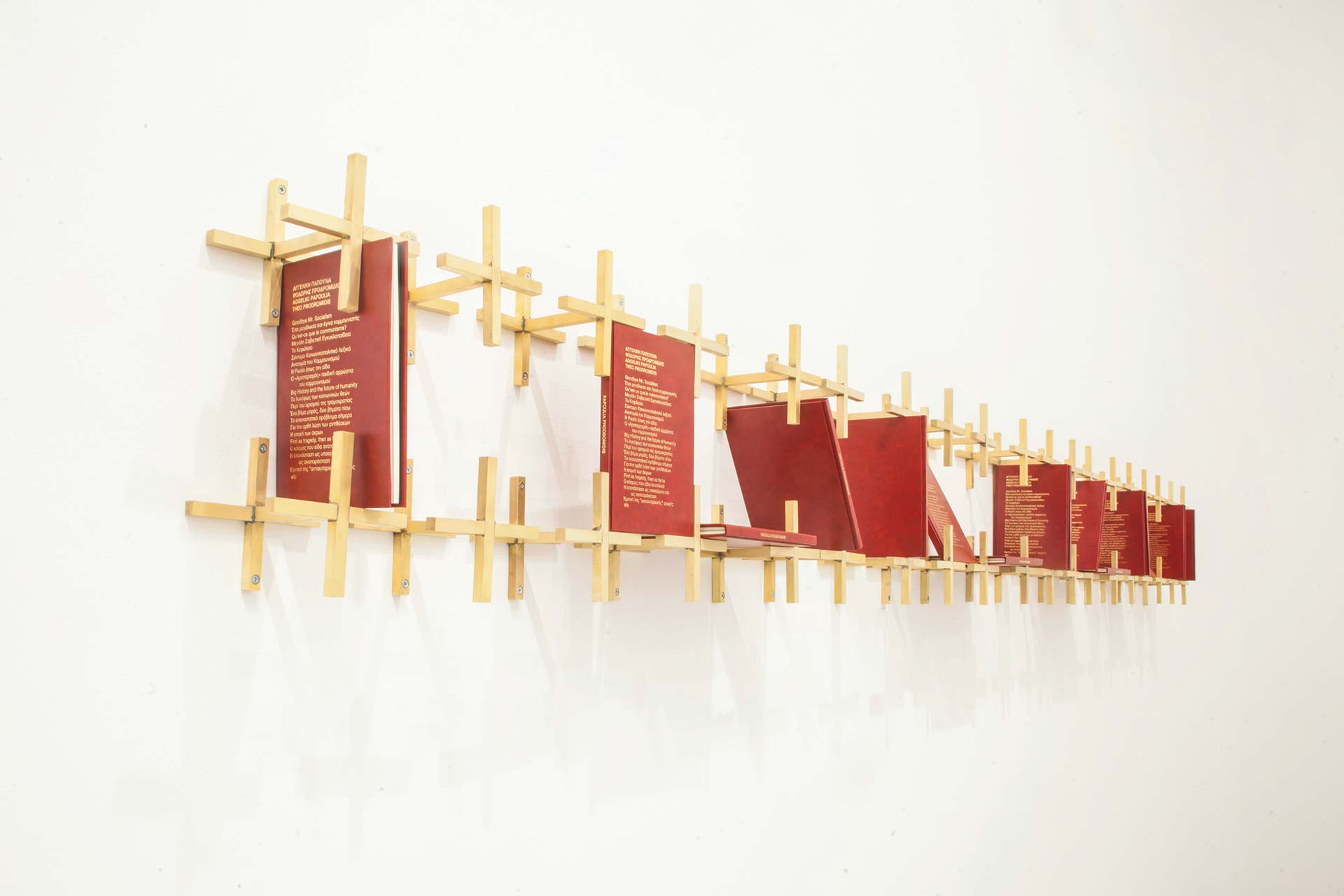 I am a visual artist and director based in Athens. I studied Contemporary Media Practice at the University of Westminster and MFA in Fine Art at Goldsmiths, London, UK. My work has been exhibited in institutions such as Haus Der Kulturen Der Welt, the 1st and 5th Thessaloniki Biennale, the 4th Athens Biennale, Werkleitz zentrum für medienkunst, Fondazione Merz, and others.
Since 2017, I have been a contributor to the School of Redistribution, part of Future Climates where I developed research on radical pedagogy and the role of the artist in non-formal education expanding on my experience as a volunteer at the Piraeus Open School for the Immigrants. While I was one of the artists of PROJECT PRESS: Provision of Refugee Education and Support Scheme of the Hellenic Open University, Athens, I collaboratively produced a hip-hop song and video.
While I was speaker at the International Symposium: "On Homelands and the Stateless as the World Tilts Right" co-organized by Creative Time and Onassis Cultural Centre in 2017 and at "The gaze of the Other", Culture 2030, Eleusis Cultural Capital in 2018, I further elaborated on the need to approach culture through citizenship, to expand the notion of the latter as internal to our understanding of value in culture.
I am currently a Visiting Artist under the Risk Change program that focuses on migration, art, science, intermedia and transdisciplinary practices at the Department of History and Philosophy of Sciences of the National and Kapodistrian University of Athens where I am developing an artistic project on mobilitity and collective authorship that started in residency in MSUV in Novi Sad, a member of the General Assembly of the Institute of Radical Imagination where I co-organised with members of L'Asilo and Solidarity Schools in Greece a workshop on citizenship and education and a member of the Laboratory for the Urban Commons.