Individual
Tina Ellen Lee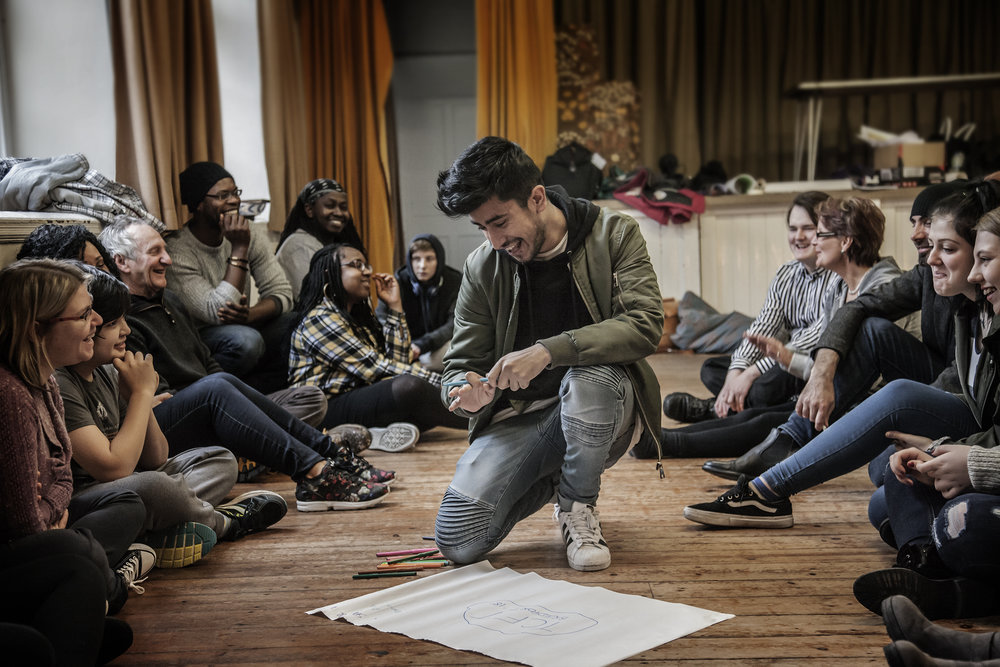 Actress and singer, co-founded Opera Circus 27 years ago, commissions new work of opera/music theatre, runs inclusive/diverse arts projects with children/ young people, UK and Europe in particular the Balkan region. Develops partnerships to create new work, projects, meeting spaces, cross art forms.
ARTS of all kind, partnerships, using music and creative arts to create change/social justice. Advocate for young people,develops youth leaders. Fellow of the Royal Society of Arts, Winston Churchill/Finzi Fellow 2014, Salzburg Global Fellow 2014. European Citizens Prize in 2015.
Leads The Complete Freedom of Truth alongside UK/EU partners. Developing a training programme from the process for mixed ages.
The Giufa Project with Glyndebourne, Crisis Classroom, Battle Festival, Arrischianti, Italy, Setubal Music Festival, Portugal ongoing.
Part of the Structured Dialogue question of Social Inclusion through Voices of Culture led by The Goethe Institute/European Commission. Now published.
Get Close to Opera Erasmus Research Project led by Matera Hub, Italy, Spain, Greece and Belgium 2017-2019.
Artistic Director for Silent City, a community opera for Matera 2019 Italy's Capital City of Culture with Teater L'Albero, Matera and Senza Spine orchestra Bologna, Italy. Music Nigel Osborne and Tomasso Ussardi, director James Bonas, and libretto Ubah Cristina Ali Farah… inclusion and community.
Naciketa, a newly commissioned opera, music, Nigel Osborne and libretto Ariel Dorfman. Performances in Bournemouth, Canterbury, Plymouth, Bridport and QEH London. May 2021. Working with universities on immersion through Virtual Reality and Electroacoustic technology - dementia and story telling with refugees.
+ projects changingthestory.leeds.ac.uk in Kosovo, Srebrenica Wave.eu in Bosnia, Rights Respecting and St. Mary's Primary School, Bridport, Dorset. Leading a project on youth activism and film in Bosnia, 2019.