Individual
Vicky Holliday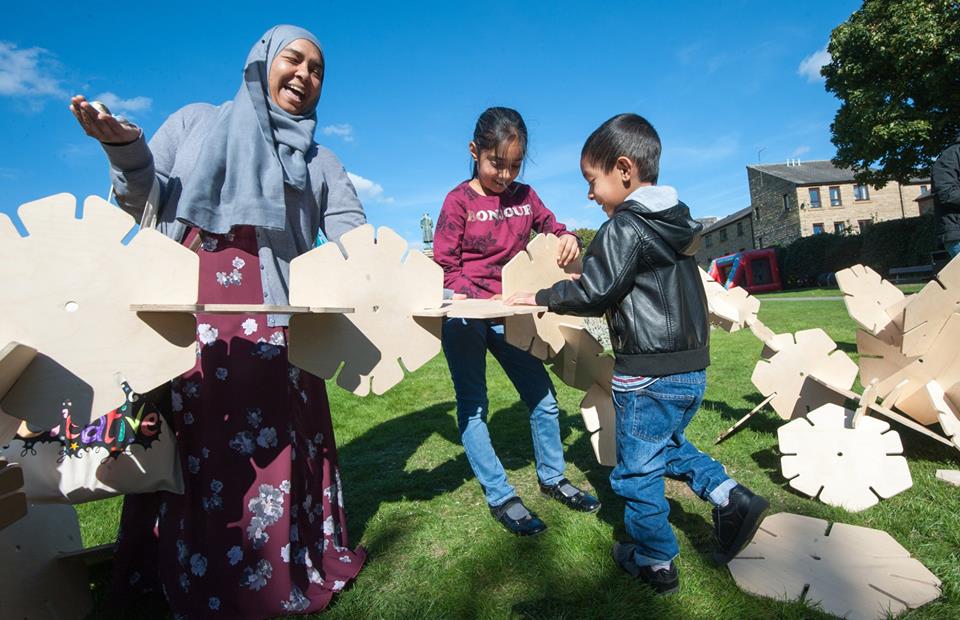 Since 2014 I have been working as part of the Creative Scene team to produce one of Arts Council England's Creative People and Places programmes; exploring how we can create a new model that enables the cultural ecology here to flourish in a new and different time. We work across governance, cultural leadership, co-production, artist and community support and capacity development. Alongside this I am currently establishing a new organisation sparking and supporting women and girls to take their first steps into Science, Technology, Engineering, Arts and Maths subjects and careers (where they are currently underrepresented) in safe and fun spaces.
This follows a career in the arts that has been focussed on participation as a way of engaging people not currently or least likely to attend arts events, including managing the outreach of a South Asian theatre company, a London venue and involving young people in the arts strategy at the Department of Culture Media and Sport. I was a founding trustee of Vital Xposure theatre company, a disability led company lifting the lid on vital social issues and uncovering new voices in the arts.
The common thread through my work has been creating magical experiences with people who might not otherwise engage in the arts or come together. It is founded on a belief that through coming together we better understand one another and build stronger communities. As part of the Tandem Europe programme I focused on developing a model of citizen-led cultural programming and am interested in further exploring how the arts can support people to practice citizenship in a changing and uncertain political environment. Further to this I'm interested in who has the power over the cultural offer in their community and how we create a more open, relevant and responsive model of governance.