Individual
Vicky Malin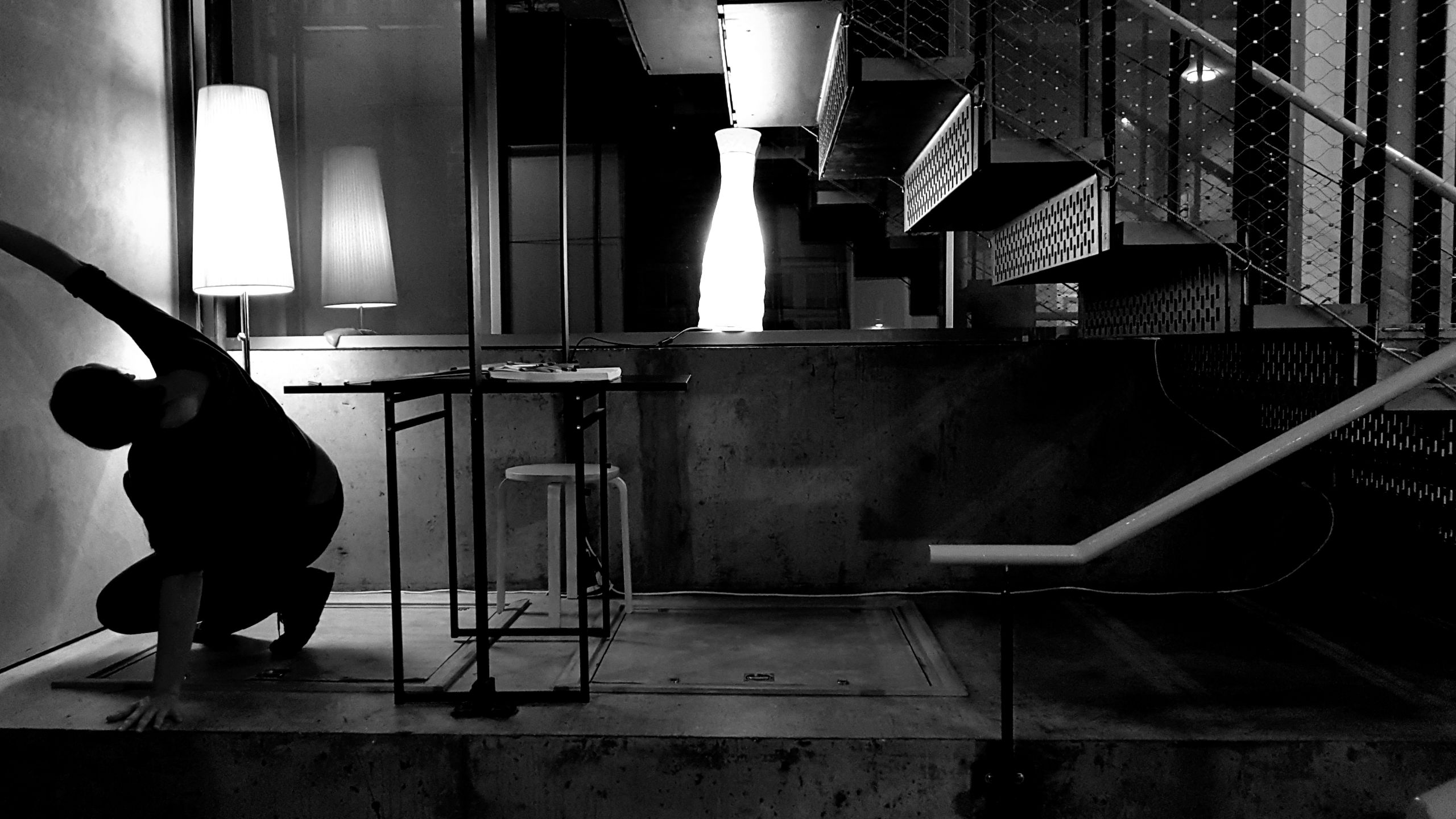 I am a UK based independent disabled artist who is passionate about high quality performance that challenges our perceptions of art, creativity and who gets to participate. With my experience and curiosity to keep learning I have both a lot to offer and gain from being part of the Reshape network.
I have a diverse background in movement work that spans dance, theatre, circus, music, visual art and participatory work where the common thread is to bring people together to experience something that refreshes our perspectives. I originally trained in Theatre and Psychology and worked in social care. I trained in dance later in life and performed and taught nationally and internationally with Candoco Dance Company 2008-2013.
I recently did a Master in Creative Practice where I researched the possibilities and perceptions of my hands. I am currently facilitating one to one performances to share this practice and uncover audience's experiences of their hands.
I am passionate about performing, making and facilitating inclusive events with a diverse range of ages and experiences. I work in both professional and community settings. I create work in conventional and unconventional spaces. My practice is personal, social and subtly political. It starts from reflecting on my own lived, bodily experience to find the connections and contrasts with other's experiences and wider social, cultural and political issues.
There is a lack of diverse leaders in the arts sector and the opportunity to access training and development. I want to address this and support my own and other's practices. I want to highlight the social impact of performance and develop work and practices that enable greater access and engagement with integrity and clarity. How can we share these insights close to home and internationally through the dedicated work and collaborations of different artists?