Directory
Apply now
A practice-based database & a listing of artistic initiatives experimenting with new models of working together or innovative ways of engaging audiences in different parts of Euromed.
Map view
List view
Filter results
Individual
Merseyside, United Kingdom; Dublin, Ireland
I am the Director of Heart of Glass, a national agency for collaborative and social arts practice based in St Helens, England. You can find out all about us here. Our programme is rooted in collaborative practice and embodies the principle of partnership...
View full profile →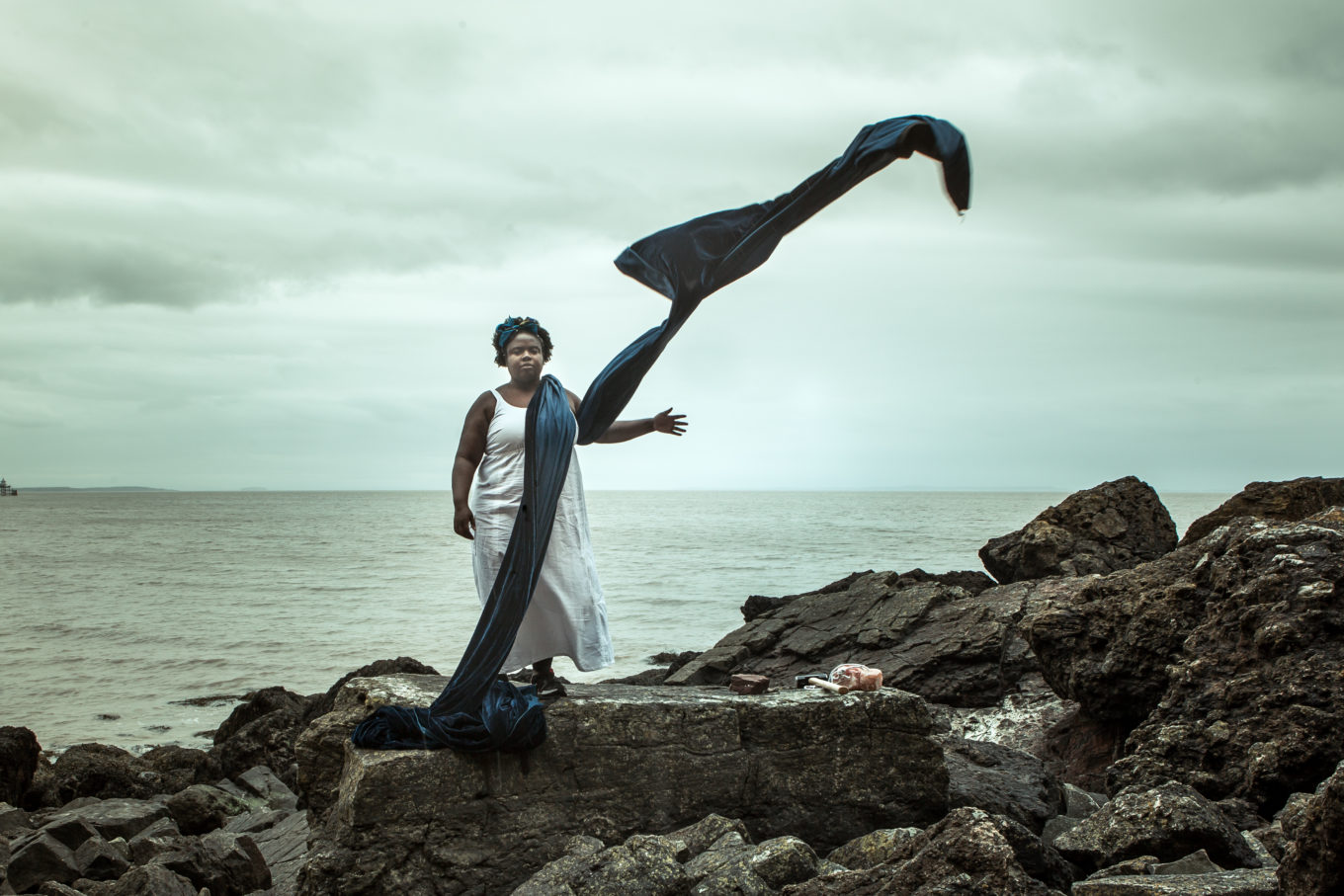 Individual
Galway, Ireland; Dublin, Ireland
I'm a theatre maker and arts manager based in the west of Ireland. I began performing in youth theatre, studied for a Diploma of Theatre Arts from University of Ballarat (Australia) and an MA in Drama & Theatre from NUI Galway (Ire). I've held placements with La Mama Melbourne (Aus), San Francisco Mime Troupe (US) and Cheek By ...
View full profile →