Directory
Apply now
A practice-based database & a listing of artistic initiatives experimenting with new models of working together or innovative ways of engaging audiences in different parts of Euromed.
Map view
List view
Filter results
Reshaper
Ramallah, Palestine
I started off my career as an art operator who managed various cultural spaces in Palestine ranging from civil society led to a local government. I have overseen the conception/implementation of numerous local, regional and international cultural and artistic programs (festivals, public spaces interventions, productions, seminars, research). I...
View full profile →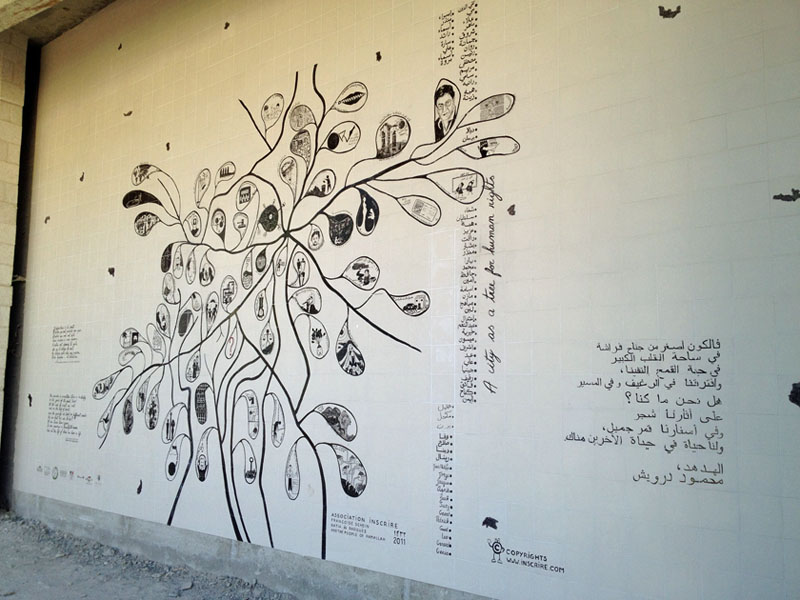 Reshaper
London, United Kingdom; Brussel, Belgium; Geneva, Switzerland; Ramallah, Palestine; Berlin, Germany; Beirut, Lebanon
Working under different spellings, Laure Deselys is an artist, cultural practitioner and researcher who works collaboratively with words, lenses, multi-definitions of space, their users and inhabitants. She studied Art, Philosophy and Visual Culture in disorder at La Cambre and Université Libre in Brussels , Académie Libanaise de...
View full profile →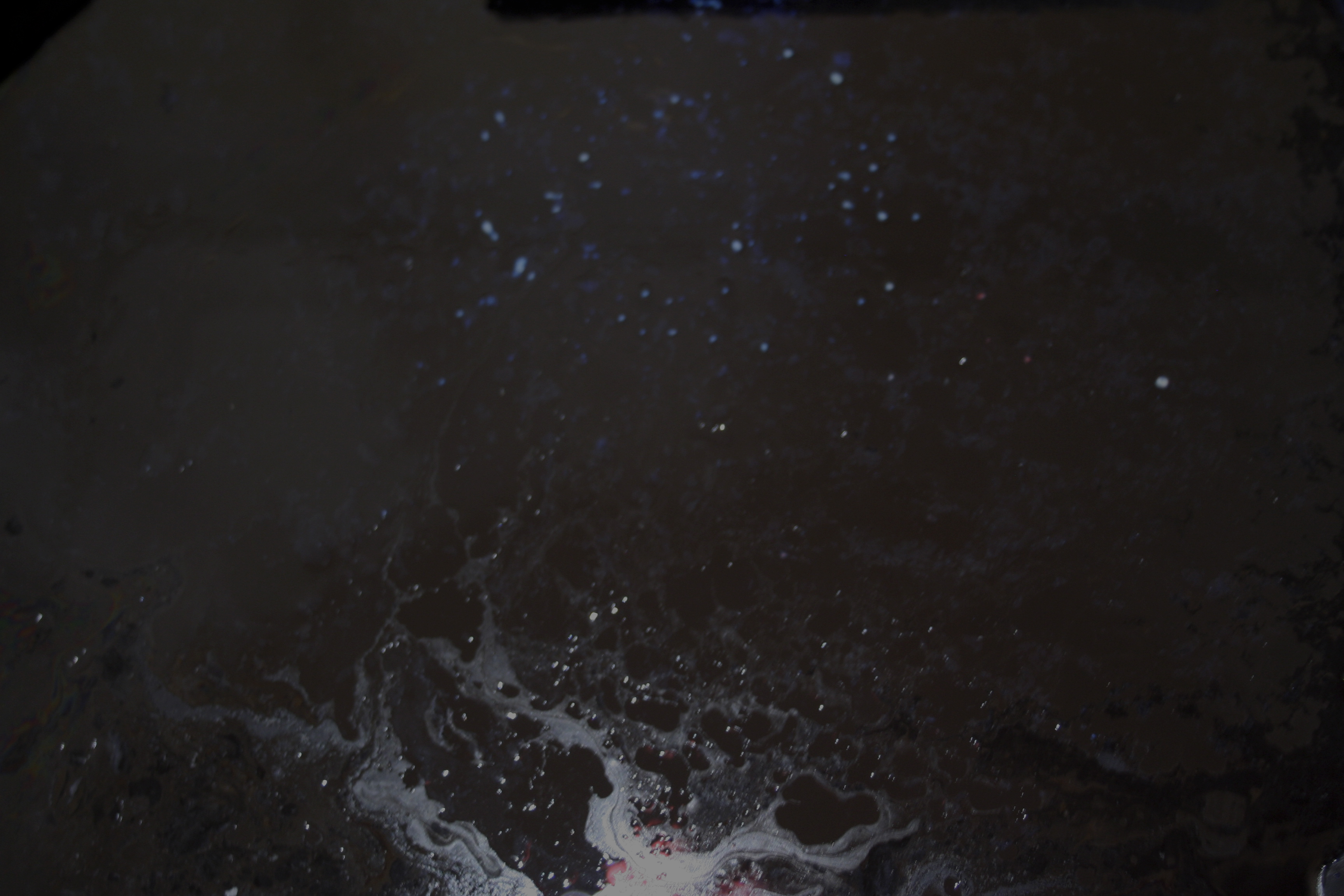 Individual
Ramallah, Palestine
I'm a visual artist, architect, and a cultural practitioner who lives and works in and out of Palestine. My practice frames landscapes, institutions, and social and technological phenomena as politicized entities. My background in architecture allows me to look at landscape in a critical manner, deconstructing colonial visual discourse a...
View full profile →