Reshaper
Laure Deselys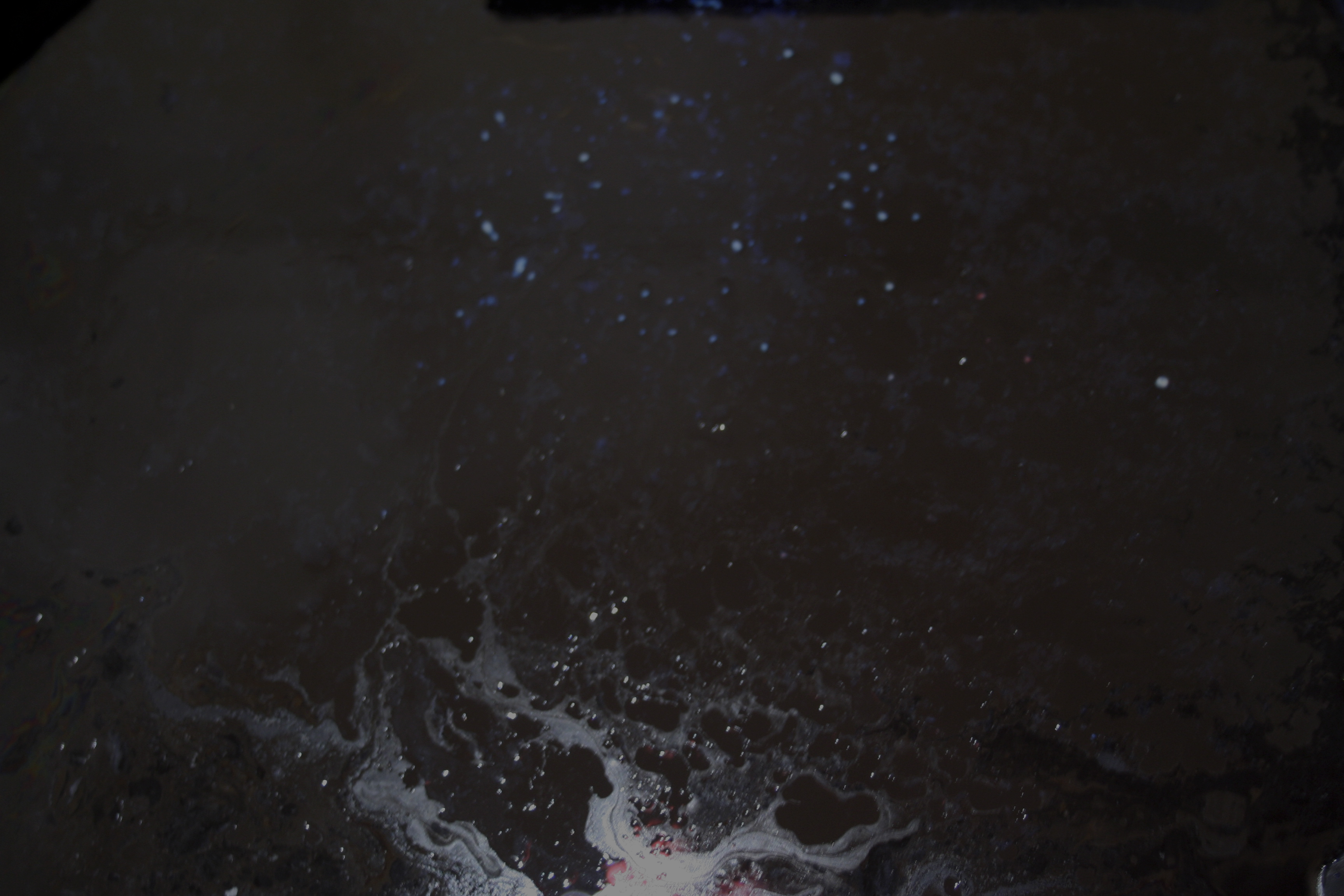 Working under different spellings, Laure Deselys is an artist, cultural practitioner and researcher who works collaboratively with words, lenses, multi-definitions of space, their users and inhabitants. She studied Art, Philosophy and Visual Culture in disorder at La Cambre and Université Libre in Brussels , Académie Libanaise des Beaux-Arts and Goldsmith College in London. From 2007 to 2011, she writes, films and acts for Aether9 a transnational project exploring the possibilities of collective and performative real-time storytelling.
In 2009, she started working on the Sour Tits project, a multi-media encounter focused on the lives and imaginations of Berjoui Ezroumian, an elderly craft-woman and artist based in Bourj-Hammoud/Beirut. From 2011 to 2013, she was part of the artist-run-space De La Charge and invited European and Middle-eastern artists to exhibit in Brussels. From 2013-2015, she was the assistant for the Artistic Research Practices (ARP) at the Lebanese Art Academy conducted by Paola Yacoub.
Since 2016, she is a founding member of the research, curatorial and artistic collective Planetary Erotics that gave birth to the project Radio Earth Hold, which looks at the possibilities and pitfalls of translocal solidarity in the US, the EU and the Middle-East Region. In collaboration with the Serpentines Galleries, Radio Eath Hold is currently producing and commissioning podcasts to several artists, researcher and writers.
L Selys exhibited works internationally in Belgium (Etablissements d'en face, Academie Royale des Beaux-Arts), Lebanon (Ashkal Alwan, 98Weeks, Centre Culturel Français, Beirut Art Center), France (Palais de Tokyo), Poland (CCA Ujazdowski), Italy (Mediterranea 16), Germany (Arab Film Festival), and Palestine (Al-Mahatta Gallery, Qalandia Biennale, Benjamin in Palestine) amongst other.