Reshaper
Ekmel Ertan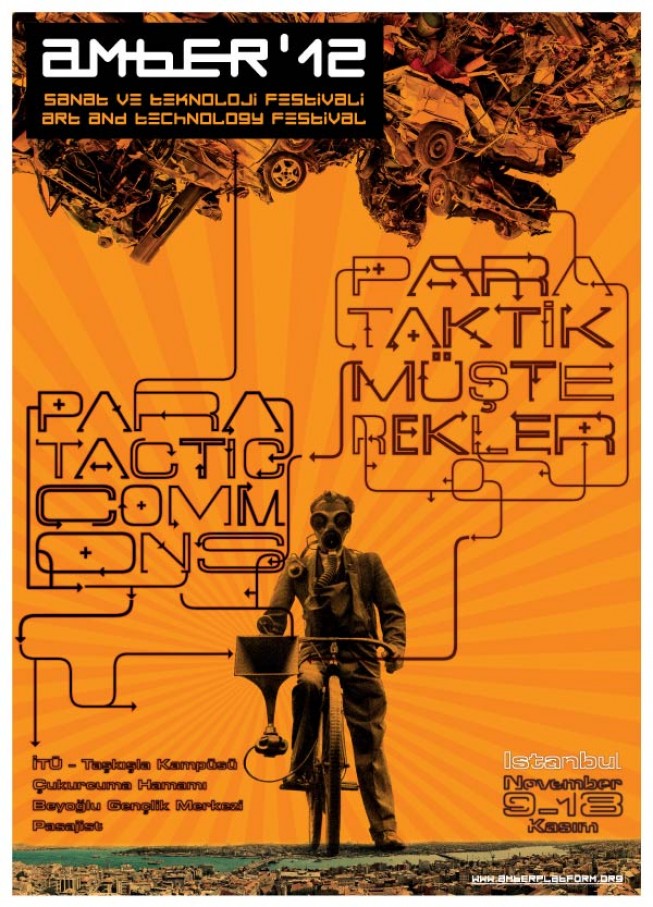 I work as an art manager, curator, artist and educator. I am the founder and artistic director of İstanbul based amberPlatform/BIS (Body Process Art Association), which is a research and production platform in the junction of art, technologies and society. I am the initiator and artistic director of international "amber Art and Technology Festival" of which nine editions realized in Istanbul between 2007 and 2015. I curated exhibitions and events in İstanbul and abroad.
Since 2008, I have been also working as the site coordinator or director of 9 international multi partner projects –mostly- supported by Creative Europe, on behalf of amberPlatform/BIS which has been a project partner or the leader.
I have exhibited my new media installations, photography and collaborative performance works in Turkey, Europe and The States.
I received BSc degree in Electronics / Communication Engineering from the İstanbul Technical University and MA degree on Interactive Media Design from Yıldız Technical University. I worked as a design and test engineer on telecommunication systems in Turkey, Germany and Belgium. I started my multimedia design company in 1997 in Istanbul. I started teaching in 1999. Between 1999 and 2006 I taught multimedia design and related topics at Istanbul Bilgi University, İstanbul Technical University, and Yıldız Technical University and between 2006 and 2014 at Sabancı University.
Currently I am living and working in Berlin and İstanbul. For more information please visit forumist.com