Directory
Apply now
A practice-based database & a listing of artistic initiatives experimenting with new models of working together or innovative ways of engaging audiences in different parts of Euromed.
Map view
List view
Filter results
Individual
Romania, Cluj Napoca
ADELA MUNTEAN (1988)I am PhD student at Babeș-Bolyai University, Doctoral School of Theater and Film, Cinematography and Media domain in Cluj Napoca city, Romania. My research deals with the reinterpretation of immersive media in the digital age in the context of interactive documentary and media art. In 2016-2017 as a coordinato...
View full profile →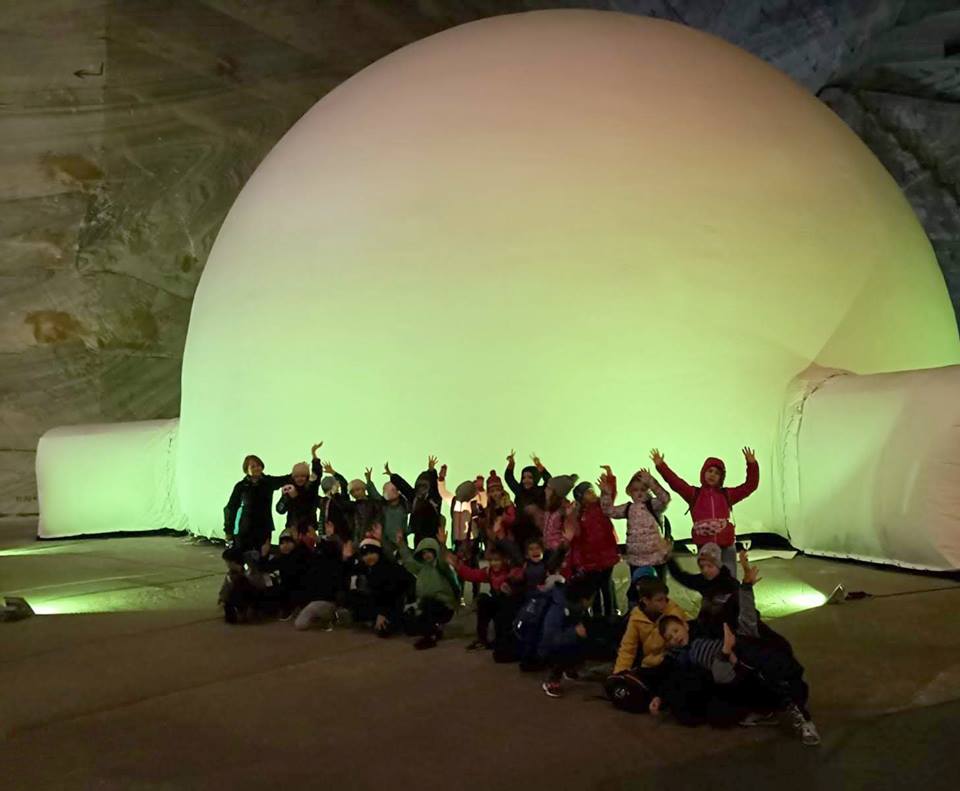 Individual
Bucharest, Romania
Cristina Vasilescu (b. 1992, Bucharest) is an independent curator based in Bucharest and starting with 2018 Artistic Director at SUPRAINFINIT Gallery. She co-ran clearview – a contemporary art project, a residency program, a series of events and a collective dedicated to the vision of the invited pr...
View full profile →