Directory
Apply now
A practice-based database & a listing of artistic initiatives experimenting with new models of working together or innovative ways of engaging audiences in different parts of Euromed.
Map view
List view
Filter results
Individual
Durres, Albania
Dr. Dorina Xheraj-Subashi is lecturer of Museology and Cultural Heritage in Tourism Department of "Aleksandër Moisiu", University of Durrës, Albania. She holds a bachelor degree from Bologna University; Master of Science in Archaeology from Tirana University and PhD in Museology from Albanological Studies Center. Dr. Xher...
View full profile →
Individual
Tirana, Albania
I am a young freelance architect and designer, currently working and living in Tirana, Albania. I have graduated in Sustainable Architecture in Gent (Belgium). Some of the several things I am passionate about are sustainable design, architectural illustrations, sustainable industrial design, urban and architectural research, social activism. I...
View full profile →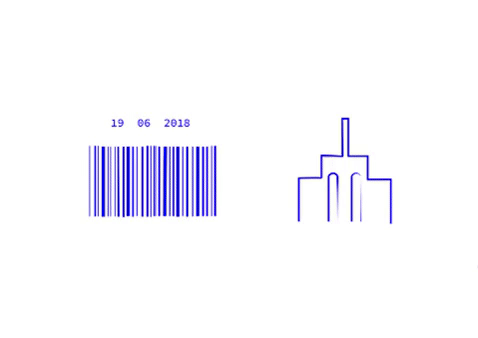 Individual
Tirana, Albania
Sead Kazanxhiu (born in 1987 in Fier and based in Tirana since 2012) is a visual artist from southwest Albania. He was trained as a painter at the University of Arts in Tirana (2006 – 2010), where he obtained his bachelor degree. Following his studies, he continued to work primarily in the medium of painting, whereas his more recent prac...
View full profile →